Camp Verde AZ (May 9, 2016) – Verde Brewing Company is proud to announce that Chef John Teah won 1st place in the Great Northern AZ Steak Contest, at the Northern Arizona Summer Showcase cooking competition hosted by Sysco at Hilton Sedona Resort, on Tuesday May 3rd. Chef John competed with top chefs from around the region, and won with his cocoa dusted strip loin, sweet potatoes puree with beech mushrooms, purple asparagus and Brussel sprouts leaf.
Chef John is the head chef at Verde Brewing Company's Burgers and Beer, located in downtown Camp Verde. Daily, he brings a blend of Homestyle cooking with fine dining, to gourmet burgers and other entrees available for lunch and dinner. Verde Brewing Company has hosted special dinners that feature a four course menu offering fine dining selections like his award-winning steak. These dinners offer a chance for customers to experience Chef John's unique creations that are not available on the menu. Their last event was in March, but Chef John plans to host another dinner event soon.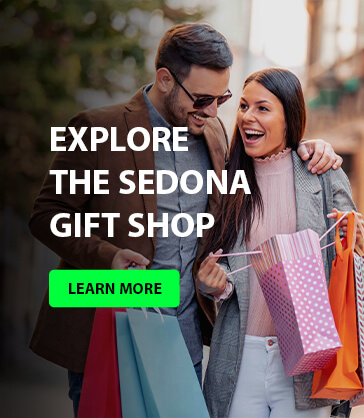 Verde Brewing Company Burgers and Beer is located at 325 S. Main St., and open daily from 11am to 9pm, and open until 10pm Friday & Saturday. For more information, visit www.VerdeBrewing.com or like them on Facebook.com/Verdebrewing to learn about their upcoming dinner events hosted by Chef John.