By Ted Grussing
… thousand feet of Humphreys Peak is captured in this image. It was snowing at the peaks and the beauty was, well just take a look. Humphreys Peak is 12, 633' and this shot captures the mountain from about 10,000' and up. On the right side of the image you can see a clearing with some white spots in it … this clearing is at the 11,000' level and the white spots are the remains of a B-24 bomber that crashed into the mountain while on a night training exercise September 15, 1944. It is difficult to locate from the ground and directions can be found at: https://hikearizona.com/decoder.php?ZTN=598 .
Much done today and hoping to get a late afternoon flight in tomorrow and get the late afternoon sun on the peaks as it has been a while since I have shot it at the time of day … depends too on the air quality … we shall see. Back to Neil Diamond music tonight … he has always been one of favorite entertainers and we went to his concerts whenever we could (thank you Gail). Not much of anything at the ponds this afternoon the Osprey had already moved on and other than some mallards that are locals there was not much happening; the Great Blue Herons are very spooky right now, so never had a chance to get close to them … oh well … other days yet to come.
We're into the weekend again … be sure to enjoy it and share your joy with family and friends … smile too.
Going to try and catch up a little on emails over the weekend too; currently 256 backlog … sorry … I have read them all though.
Cheers and keep breathing … somehow it makes the day a lot brighter :+)
Ted
Learn the music of a summer night by the restless wave of the sea, or surrender to the sunlight of an
open country where the illimitable sky at last meets to kiss the sweet, green earth, and stay till the
crimson shafts burn the western world.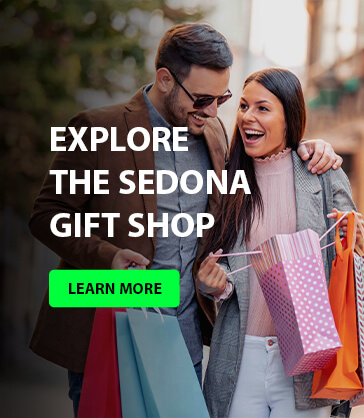 And something will rise in you that is not connected with the tiring routine of your trade – something strange and calm.
— Max Ehrmann
###
The easiest way to reach Mr. Grussing is by email: ted@tedgrussing.com
In addition to sales of photographs already taken Ted does special shoots for patrons on request and also does air-to-air photography for those who want photographs of their airplanes in flight. All special photographic sessions are billed on an hourly basis.
Ted also does one-on-one workshops for those interested in learning the techniques he uses.  By special arrangement Ted will do one-on-one aerial photography workshops which will include actual photo sessions in the air.
More about Ted Grussing …