By Ted Grussing
Had some fun when I flew last Thursday, there was a lot of smokey haze in the air from all the wood burning stoves and fireplaces in the valley so no long distance shots possible. Spent some time flying along the rim mostly below the top and close to the rocks just seeing what I could get and this was among the shots I liked the best and thanks to the hoodoos casting their shadows we have shadow dancers on the cliff faces and slopes … perhaps there are other creatures I am missing … kinda like cloud watching and dreaming.
Walmart runs will be few and far between, thanks to their new free 2 day shipping policy on orders over $35.00. I gave it a try this past week and sure enough everything came and the prices are the same as in store pricing. One likes the good stuff and it is about 25% cheaper at Walmart than the local stores in the Sedona area. Give it a try and it is a welcome alternative to shopping on Amazon.  
Looks like rain will be with us for another day or so … think I'll go to Wildflower bakery and pick up a large sugar free vanilla latte and thence to the airport and park by Mariah and make airplane noises while I enjoy the latte and rain. Maybe spend some more time browsing for motorhomes and travel trailers … condos in places I want to visit too. I was looking at the large diesel pushers last night and then when I went to bed I started remembering all the things that can wrong with them … this morning was spent looking at travel trailers … at the suggestion of my daughters (they are the wise ones) I'm looking at condos in other cities I want to spend time in too. No capital investment nor maintenance, just arrive, live there for a while and leave … Still, Travels With Charlie lurks in my mind … make that Travels With One :+)
Anyhow, we're into another day and week … can't wait to see what joy awaits me when I awake … espresso is first on the list, after I feed and groom One, that is. Then the wonderment of finding myself still here and being able to choose what kind of day I am going to have … think I'll choose to enjoy it again … tried to have a crappy day once and that didn't work out so well … wasn't able to have one :+)
Smiles
Ted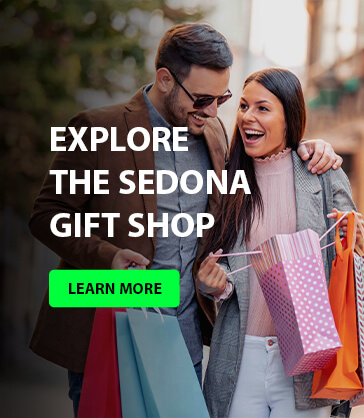 At nightfall,
Though I know I shall sometime no more open my eyes to the night or the day.
I am one who looks at the stars when unchained from the workbench at nightfall.
They are a sign I am not ephemeral, nor you, nor you, whoever you are.
The dawn comes and the dark and the sign sparkling in the brooding night,
forever and forever.
— Max Ehrmann
###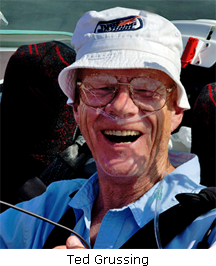 The easiest way to reach Mr. Grussing is by email: ted@tedgrussing.com
In addition to sales of photographs already taken Ted does special shoots for patrons on request and also does air-to-air photography for those who want photographs of their airplanes in flight. All special photographic sessions are billed on an hourly basis.
Ted also does one-on-one workshops for those interested in learning the techniques he uses.  By special arrangement Ted will do one-on-one aerial photography workshops which will include actual photo sessions in the air.
More about Ted Grussing …