By Ted Grussing
… I knew it might happen someday, but you're never quite ready for it … the gentleman who serviced the van today recommended senior care lubricants for my '95 van … he called it high mileage oil (code word for "old", "over the hill"  "one foot in the grave"). Twenty five years just doesn't seem that old, but there is a possibility that the senior care oil may help prevent a minor loss of essential lubricants … it is good.
The curved Dell monitors were replaced with three NEC 24" 10 bit color monitors; a 24" 4K monitor  3840 x 2160 pixels is flanked by two 1920 x 1200 pixel monitors. A Quadro K2200 10 bit graphics card with 4GB of DDR5 graphics card memory was required too as the GeForce cards only output  8 bit color – the difference between being able to display 1.07 billion colors and 16.7 million colors so it is significant. Lost a hard drive on the computer in the living room so replaced that and moved the GeForce 760 GTX graphics card from the office computer to the living room. What I have is two awesome machines … the 60" Vizio flat screen in the living room which has been serving as the monitor in the living room leaves in about six hours and sometime in the afternoon it is being replaced by a 55" 4K curved screen Samsung … think I will be going dormant on new electronics for a while … maybe :+) … nah, can't do that.
Got the rest of the fascia on the house painted today, bought a ten foot step ladder so I can get to the high places I have left to paint … I come up a little short using the 8 foot step ladder; have an extension type ladder, but feel more comfortable on a step ladder. After this it was off to get the van serviced and then a Wal-Mart run. Finally gave in to One … she only likes the Fancy feast wild salmon primavera so she now has a two month supply and no more experimentation with other things.
The image tonight is the result of playing around with some photos and the things that go through my mind when flying, kind of funky, but I like the feel of it … engine quiet, prop feathered and I am up there … alone with the vastness of space and time; however temporal my existence I can love everything I experience and relish it … and I do!
Have a terrific day and if your car doc tells you that your vehicle is getting old, ask him to prescribe senior care oil :+)
Life is fun … smile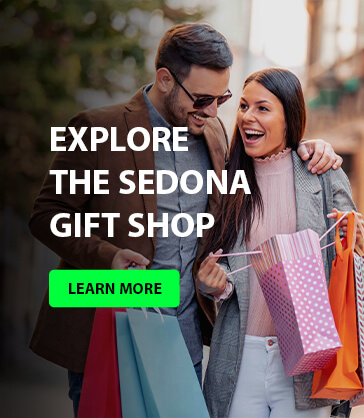 Ted
At nightfall…though I know I shall sometime no more
Open my eyes to the light or day, I am one who looks at stars when
Unchained from the work-bench at Nightfall.
They are a sign that I am not ephemeral,
Not you, nor you, whoever you are.
The dawn comes and the dark and the sign sparkling in the brooding night,
Forever and forever.
— Max Ehrmann
###
The easiest way to reach Mr. Grussing is by email: ted@tedgrussing.com
In addition to sales of photographs already taken Ted does special shoots for patrons on request and also does air-to-air photography for those who want photographs of their airplanes in flight. All special photographic sessions are billed on an hourly basis.
Ted also does one-on-one workshops for those interested in learning the techniques he uses.  By special arrangement Ted will do one-on-one aerial photography workshops which will include actual photo sessions in the air.
More about Ted Grussing …