Verde Valley News – Camp Verde Parks and Recreation and Camp Verde Community Library are proud to announce the upcoming Food Truck Night and Dark Sky Party, a celestial celebration that promises to be out of this world. On Thursday, September 21st, locals and visitors alike are invited to join us for an unforgettable evening of stargazing, mouthwatering food, and community camaraderie at Redinger Ramada and Community Center Field, Camp Verde, AZ.
Come for the Stars, Stay for the Flavor! Camp Verde welcomes you to this unique blend of celestial wonder and culinary delight. Don't miss this opportunity to connect with your community and explore the mysteries of the night sky.   Enjoy dinner from a selection of Food Trucks at Redinger Ramada then move to the Community Field for the Star Party.  Learn about the importance of preserving our dark skies!  Food Trucks start serving at 5:00 pm, ending at 8:00 pm. The Star Party begins on the field at 7:00 pm and ends at 9:00 pm.
The Dark Sky Party:  Camp Verde boasts some of the clearest and most captivating night skies in the region, making it the perfect location for a Dark Sky Party. Attendees will have the chance to witness the wonders of the universe through high-powered telescopes provided by the Astronomers of the Verde Valley. Astronomy experts will be on hand to guide you through the cosmos, making it an educational experience for all ages.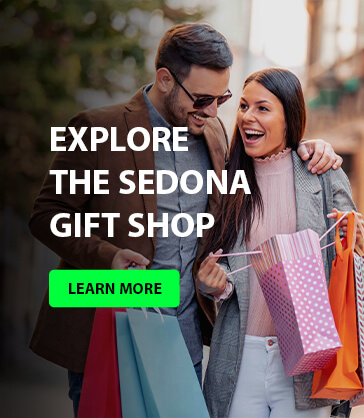 Food Truck Night:  In addition to the celestial spectacle, the event will also feature a Food Truck Night that will satisfy every palate. Featuring Go Bananas, Christie's Caffeination Station, and The Cheese Stop, whether you're a foodie or just looking for a quick bite, this culinary adventure will tantalize your taste buds.
What you should know:
wear comfortable, close-toed shoes for walking on the field
bring your own chair or blanket for sitting on the field
flashlights should be covered with a red filter to protect your night vision for optimal star viewing
evenings may be cool so dress appropriately and bring a light jacket
The Camp Verde Dark Sky Party and Food Truck Night are free and open to the public. This event is a collaboration between Parks & Recreation, Camp Verde Community Library, and Camp Verde Dark Sky Committee with special guests from Astronomers of the Verde Valley.