Verde Valley AZ (November 21, 2014) – The November 18, 2014 conference on marijuana brought 370 state leaders, educators, law enforcement and prevention specialists together to learn the scientific facts about how marijuana affects the brain and what is happening with the Colorado legalization 'experiment.'  Marijuana Harmless? Think Again! hosted the event.
With youth marijuana use on the rise, the conference addressed educating the community on the true harms of marijuana.  Studies show that marijuana is an addictive substance that affects the brain – especially in kids – in ways that impair intelligence, reasoning, judgment and clarity of thought. (NIDA.gov)
Sheila Polk, Yavapai County Attorney, opened the conference.  Polk said, "From the most recent Arizona Youth Survey we can see that one out of five 12th grade students is a regular marijuana user.  Also, the survey shows that 8th, 10th and 12th grade students are using marijuana more often than cigarettes.  Science proves that marijuana is harmful, especially to young people.  Yet many people falsely think that marijuana is safe.  We need to change that thinking for the good of our state and the future of our children."  
With the effort underway to legalize marijuana in Arizona, many state leaders, parents, educators, health care professionals, behavioral health professionals, prevention specialists and law enforcement are taking action against legalization and are instead standing on the side of decreasing drug use. 
Keynote speakers for the conference included Tom Gorman, Executive Director of the Rocky Mountain High Intensity Drug Trafficking Area, who described details of the experiment and problems taking place in Colorado with the legalization of marijuana.  Neuroscientist Dr. Stephen Dewey described in detail how the brain is permanently damaged and changed by the use of marijuana.  Sally Schindel told the heart-wrenching story of how marijuana destroyed the dreams her son held and how it ultimately led to his loss of life.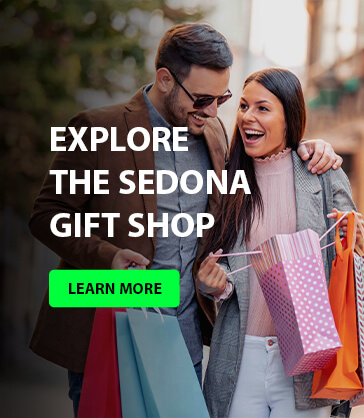 Bill Montgomery, Maricopa County Attorney, made the closing statements.  Montgomery called on all who are concerned about the future of Arizona and our children to take action.  He said, "I know that when people know the true facts they will do the right thing.  Legalization of marijuana, which is a harmful and addictive drug, will cause great harm to our future generations."  Attorney Montgomery added, "When people openly talk about the real harms of marijuana, they are standing up for what is right and best for our children."
Polk also stated, "We believe that every child can succeed and we want to make every effort to make that possible. Marijuana puts yet one more obstacle in the life of our children."  Polk encouraged all to take an active role in the Marijuana Harmless? Think Again! movement.
The conference was sponsored by The American Academy of Pediatrics Arizona Chapter, Mercy Maricopa Integrated Care, Arizona Association of Chiefs of Police, Northern Arizona Regional Behavioral Health Authority, Arizonans for Prevention, Arizona High Intensity Drug Trafficking Area, Arizona Smart Approaches to Marijuana (SAM), Prevention Works, Students Against Destructive Decisions (SADD) and MATFORCE.
For more information visit MarijuanaHarmlessThinkAgain.org.