By Ted Grussing
There is an area on the NW side of the Painted Desert where Coal Mine Mesa breaks off through the Chinle and Moenkopi formations and the eroded patterns almost appear to have been done with a large V blade type knife and the environment looks incredibly hostile … no roads or apparent means of access. It also looks like the formations are rich in copper minerals … need to get some low level shots of the formations on my next flight up in the area.
Around home all day except for a walk and outing with One this afternoon … got several batches of coffee roasted and starting working on the garage. Need to get rid of a couple sets of custom made golf clubs, hip boots, fishing rods and reels to mention a few … have any interest? Let me know. I would rather be on the lake looking for wildlife to shoot than trying to catch fish … catch them and not release means cleaning them and cooking them and I have done all of that I want and if you do catch and release you are kinda really giving the fish a crappy day, and then after torturing him, releasing him back into the stream or lake so someone else can do the same thing to him … what a way to live! Sorry all you fisherman out there, I'm just looking at it from the fish's viewpoint 🙁  I know, it is a great sport and fun to be out there … the camera has resolved a lot of issues for me and in the end the subjects I have shot do not know it and we all go on with life. Not sure I can get out of the hole I just dug … oh well …
Fun day coming up … not a clue what I'll be doing except for the initial 6 shots of espresso followed by exercises and rowing machine … winds gusting to 30+ in the afternoon so likely no flying until Friday. Well, tomorrow night we'll all know what I did … smiles.
Time to close the day out; hope you had a good one and that tomorrow will find a smile or too creeping across your face.
Cheers
Ted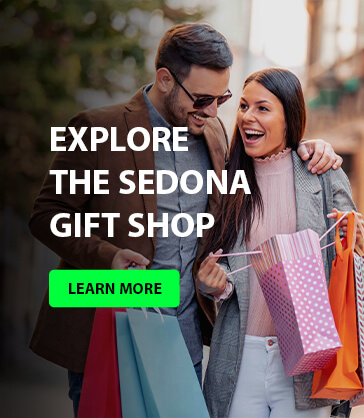 I'll not bother to reform myself today.
   Perhaps tomorrow — if it is raining,
   and I must stay indoors, and meditate
   on the shortcomings of life.
   —  Max Ehrmann
###
The easiest way to reach Mr. Grussing is by email: ted@tedgrussing.com
In addition to sales of photographs already taken Ted does special shoots for patrons on request and also does air-to-air photography for those who want photographs of their airplanes in flight. All special photographic sessions are billed on an hourly basis.
Ted also does one-on-one workshops for those interested in learning the techniques he uses.  By special arrangement Ted will do one-on-one aerial photography workshops which will include actual photo sessions in the air.
More about Ted Grussing …