By Ted Grussing
… nothing quite like riding the lift in front of the bluffs along the Pacific whether it is Torrey Pines or anywhere else along the coast where the angle of the on shore flow is right. Wind comes in, hits the cliff and is bent upwards and there is this incredible rising cushion of air that you can soar for hours whether in a sailplane or hang glider … our feathered friends need nothing other than what they are born with to cruise the coast like this raven.
Fun just to sit on the top of the bluff watching them quietly cruise by and feel the power of the wind as you gaze out over the sea … so here it is, enjoy and imagine yourself with wings fixed soaring the bluffs high over the surf pounding the shoreline below.
A good day today; finished putting the new tarps on the shade structure at the airport … next a complete cleaning, waxing, updating the firmware for the flight computer and then Rick will be doing all the engine work and back in the sky before the end of the month … and more aerial shots to follow. Knees continue to improve and getting used to the feeling.
Time to wrap it; friends coming in this morning for a visit and want to be in bed before Jogi sends me a good morning greeting … she sent me her wake up message at 3:30AM and I sent her a good night message a few minutes later … 7:30 she got my wake up and the good news that I was still breathing :+) So maybe, good morning Jogi and definitely good morning to you Dick.
Have a fabulous day, smile and share your joy.
Ted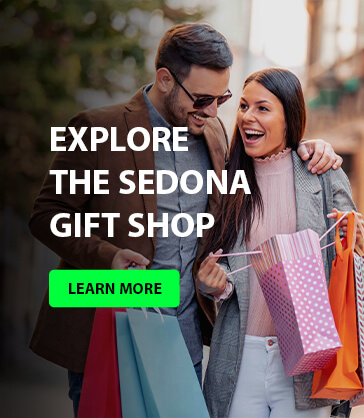 To laugh often and much; to win the respect of intelligent people and the affection of children;
to earn the appreciation of honest critics and to endure the betrayal of false friends;
to appreciate beauty; to find the best in others;
to leave the world a bit better whether by a healthy child, a garden patch or a redeemed social condition;
to know even one life has breathed easier because you have lived.
This is to have succeeded
— Ralph Waldo Emerson
###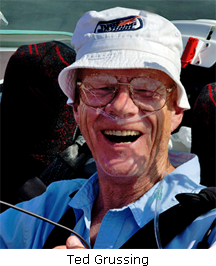 The easiest way to reach Mr. Grussing is by email: ted@tedgrussing.com
In addition to sales of photographs already taken Ted does special shoots for patrons on request and also does air-to-air photography for those who want photographs of their airplanes in flight. All special photographic sessions are billed on an hourly basis.
Ted also does one-on-one workshops for those interested in learning the techniques he uses.  By special arrangement Ted will do one-on-one aerial photography workshops which will include actual photo sessions in the air.
More about Ted Grussing …