By Ted Grussing
… and touch someone … haul them in for a visit … they are the food … at least it looks like that is what this Giant Argentine Cactus flower is up to. Be wary of the plant and vegetarian world as they are continuously trying to survive just as we are. Huge wars go on silently beneath the surface as root systems from different plants vie for food and water and some emit toxic substances to prevent hostile takeovers of their territory by their neighbors; heck they have human traits. At least my vegan friends will inflict punishment on these monsters and then consume them … could this be where we learned all this? I mean, the apple was one of the first foods :+)
A very good day with more projects started and finished, but a relaxing one too. Have the paint selected for the kitchen and will be starting that this weekend, maybe, off to California in the morning, Thursday morning I get the stem cell treatment and then back home that afternoon. Friday, down to Scottsdale to pick up a few jobs and shoot the nightlights at the botanical garden and maybe Sunday down to Tucson to see some friends at the gem show.
Life is fun and the trick is to enjoy each day you find yourself breathing and to share the joy you find in life with others … be careful around plants and flowers though :+)
No photo tomorrow night as I am not bringing my laptop with me … will do one Thursday and Friday nights.
Cheers
Ted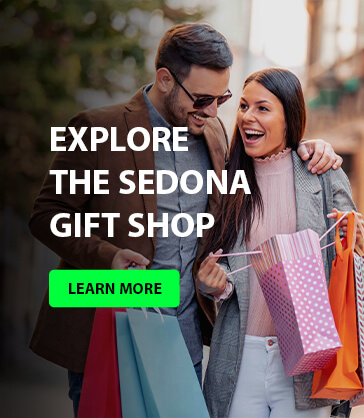 I ask no odds of any man, I am not one that follies sway.
I am the source of my rewards, I do my work each day.
— Max Ehrmann
###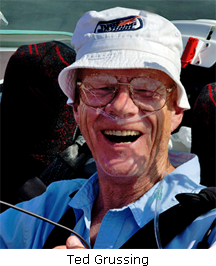 The easiest way to reach Mr. Grussing is by email: ted@tedgrussing.com
In addition to sales of photographs already taken Ted does special shoots for patrons on request and also does air-to-air photography for those who want photographs of their airplanes in flight. All special photographic sessions are billed on an hourly basis.
Ted also does one-on-one workshops for those interested in learning the techniques he uses.  By special arrangement Ted will do one-on-one aerial photography workshops which will include actual photo sessions in the air.
More about Ted Grussing …