By Ted Grussing
Every day this little guy ("Says Phoebe" I think} goes for a potluck and whatever is served up he is there for it and it looks like he got a mouthful when he hit the water and water drops coming off him as he rises from the water with a beak full of food … I was delighted to be included in a potluck appetizer get together this evening … a couple of plates of the most wonderful appetizers along with great friends and what could possibly be better than this? Nothing methinks! Always available for wonderful food that I don't have to make/cook or whatever it is you do to the stuff! HINT! Just kidding … not really.
Parts are in and Heath is coming up in the morning to finish work on Mariah and with any kind of luck I'll have her back in the air before the end of the day. Not flying much for so long has me dreaming about being back in the sky … those are good thoughts!
More opal cut today and work on images … a very good day. Cutting some very beautiful material and need to take some shots of them. Maybe I'll get some shot tomorrow or if I am lucky I'll get up to the peaks and get some great snow shots; think the snowpack is around 65" at Snow Bowl. With the strong El Nino it should be a very good year for precipitation up on the plateau which will make for some of the best winter shots in years. Love it when I fly close to the mountains and get shots of snow whipping off the cornices in strong winds … provided I have a westerly wind that gives me orographic lift and the snow blowing to the east and over the inner basin … not a nice place to be with high winds otherwise.
Have   a delightful day … smile … breathe and make someone's day a little better because they had the good fortune to see you today.
Cheers
Ted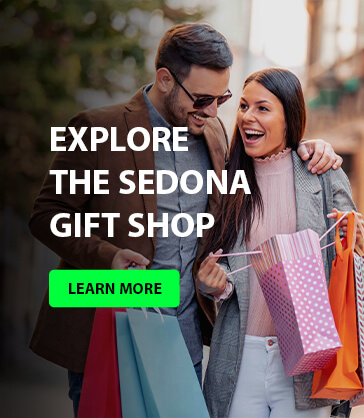 The green of all the fields is mine, the stars, the night, the wind at play,
A peaceful heart, while quietly
I go my way
— Max Ehrmann
###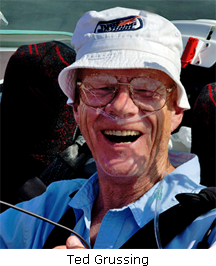 The easiest way to reach Mr. Grussing is by email: ted@tedgrussing.com
In addition to sales of photographs already taken Ted does special shoots for patrons on request and also does air-to-air photography for those who want photographs of their airplanes in flight. All special photographic sessions are billed on an hourly basis.
Ted also does one-on-one workshops for those interested in learning the techniques he uses.  By special arrangement Ted will do one-on-one aerial photography workshops which will include actual photo sessions in the air.
More about Ted Grussing …