By Ted Grussing
… certain areas and certain visages attract our attention and we see portals to other worlds and other places where we feel a special energy, perhaps only known and felt by us, but it is a special sense that we feel and know it is real … and that is all that counts. This is a shot I took at Pigeon Point Lighthouse looking nearly straight down into large rollers striking the rocks below and creating an impossible storm of water and foam blasting fifty or more feet straight up into the air and while I know the dark spot near the bottom is a rock which propelled this mass of water skyward it also has the appearance of a passage way to another place … perhaps a place of quiet and peace. I love the water, the colors and the light and dark … transitory and forever, as are we.
Mariah is coming along and will be done tomorrow; much more work than anticipated, but she is coming together and will be in better shape than when Mike and Tim delivered her to me in August of 2007. More upgrades and an attention to detail that she has not seen in a long time. High winds again today, but by end of day she will return to her shade under her own power. Wednesday or Thursday morning it will be back to the sky where there are more portals … and rotors … kinda the atmospheric version of this photo … those who have flown them know them   :+)
Have a beautiful day … smile and help others have one too … life is so cool!!!
Ted
A bird flies through the sky, and I fly with it. I am each pearl of moisture sparkling in the sun.
I lie lazy on the clouds. And I acknowledge my kinship with each winged thing.
I see all as one, and nothing repels me, as this new day climbs noiselessly out of the valley of the night.
Peace lies over the world and over the world of my soul.
— Max Ehrmann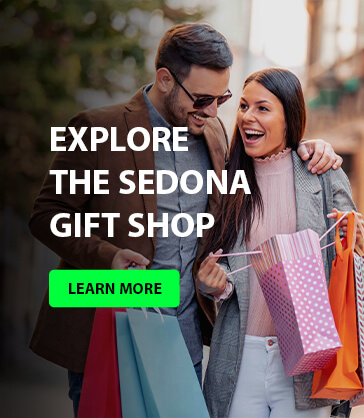 ###
The easiest way to reach Mr. Grussing is by email: ted@tedgrussing.com
In addition to sales of photographs already taken Ted does special shoots for patrons on request and also does air-to-air photography for those who want photographs of their airplanes in flight. All special photographic sessions are billed on an hourly basis.
Ted also does one-on-one workshops for those interested in learning the techniques he uses.  By special arrangement Ted will do one-on-one aerial photography workshops which will include actual photo sessions in the air.
More about Ted Grussing …