By Ted Grussing
… its Labor Day weekend and what better way to spend it than working on stuff you love … and that is exactly what I have been doing. First project on Friday was to select the images for the 2017 TaO calendar, process the images and upload the calendar to the printer … finished and initial order for calendars placed. The calendar is 11" x 17" and the image is 8.5" x 11" full bleed, it is printed on 100lb glossy stock and having used this printer for the last eight years, I know that the quality is superb. Using the cover image for tonight's photo.
Next, I have not done much with the websites for a long time so I decided to do a complete makeover of both websites. So Friday after I finished uploading and ordering the 2017 calendars I went to work on www.tedandcorky.com and did a complete remake of the entire website with all new text and images. I also added a page to the website featuring the images of the 2017 calendar and a method to order and pay for the calendars. Be sure to check it out. I finished the tedandcorky website at 4AM on Saturday and after three and a half hours sleep, and ten shots of espresso I went to work on the www.tedgrussing.com website Saturday morning and have finished a pretty comprehensive rework of that website too … think you will enjoy taking a look at that website too. Over the next couple of weeks, I will be reviewing, reworking and replacing all of the images in the galleries. I also have updated the pricing for all images and have pricing for Kodak Luster Paper, Metal and Canvas prints on the website. Pricing is all inclusive and includes shipping and delivery to your home or business.
Ordering is kinda primitive on both websites, but it works. Contracting with PayPal for them to establish a complete shopping cart and ordering system on the website and it will accept all forms of payment and hope to have that all online within the next couple of weeks. They're the experts so looking forward to getting that completed too.
I've also started designing the new website for www.sedona.photos (under construction is all you'll see) and this website will include mine and about eight other photographers work and again this will include all ordering and everything being taken care of by PayPal. What a great company they are … can also link to stuff I have for sale on Amazon and eBay so how good does it get.
More website work today (it is Monday) and the excitement and stimulation of actively promoting a new business is fabulous! And incredibly FUN!!! Help make it a success, buy a calendar – you will love it – 13 beautiful images – $25.00 delivered.
Hope your Labor Day weekend is as much fun as mine and perhaps a little more relaxing and social, but geez I love this stuff.
Enjoy today, it is the only one you will live today … smile and share your joy.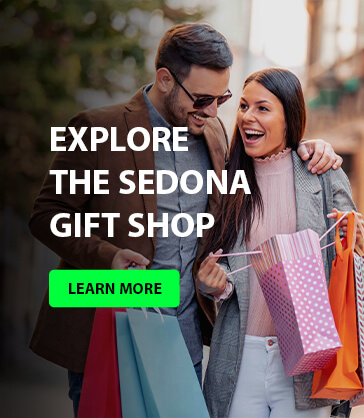 Ted
Whatever else you do or forbear;
Impose upon yourself the task of happiness;
And now and then abandon yourself
To the joy of laughter.
— Max Ehrmann
###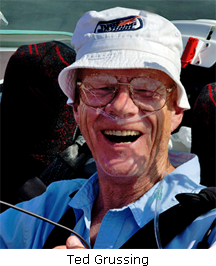 The easiest way to reach Mr. Grussing is by email: ted@tedgrussing.com
In addition to sales of photographs already taken Ted does special shoots for patrons on request and also does air-to-air photography for those who want photographs of their airplanes in flight. All special photographic sessions are billed on an hourly basis.
Ted also does one-on-one workshops for those interested in learning the techniques he uses.  By special arrangement Ted will do one-on-one aerial photography workshops which will include actual photo sessions in the air.
More about Ted Grussing …