By Ted Grussing
I messed around with this photo adding various components and nothing seemed to work so here it is as shot … a lawyer still trying to present his case after centuries of being ignored and objected to. I think the jury probably gave up and the rest of the characters in the court were cut down and used to make homes or something really useful … close to NAU, so perhaps we have a professor who just can't get his message across to the students; think we have all had a few like that … the ad specialty salesman who just won't take no for an answer even after the customer appears to be gone … anyone else I can insult? Use your creative instincts … mine seem to have taken flight.
Very productive day and work on the book is going very well and hopefully the photo tonight is not a caricature of me proclaiming the book is still going well a few years from now … geez … I like it though and had intended to use it in a composite with the eagle nebula, but I just kept screwing it up. Gives you a pretty good idea of the neat wood that you can find up at Sunset Crater though.
As to the insulted ones: I am a lawyer, was an instructor of electronics and weapon physics in the USAF, teaching assistant in the Classical Languages Department at Macalester College (Greek Major), sold ad specialties while in the USAF and in college and am a published author in numerous journals and one book of my own … also a public speaker and a bunch of other things, but a few categories is enough to mess with in one email.
Have a terrific day, share your joy and your humor … smiles are moments when you know that the world is a good place to be.
Cheers
Ted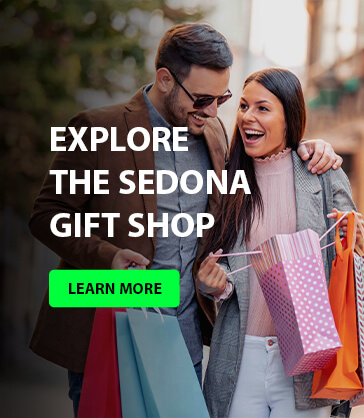 PS maybe a photographer who just can't get the subject to cooperate?
Whatever else you do or forbear;
Impose upon yourself the task of happiness;
And now and then abandon yourself
To the joy of laughter.
— Max Ehrmann
###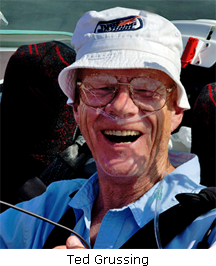 The easiest way to reach Mr. Grussing is by email: ted@tedgrussing.com
In addition to sales of photographs already taken Ted does special shoots for patrons on request and also does air-to-air photography for those who want photographs of their airplanes in flight. All special photographic sessions are billed on an hourly basis.
Ted also does one-on-one workshops for those interested in learning the techniques he uses.  By special arrangement Ted will do one-on-one aerial photography workshops which will include actual photo sessions in the air.
More about Ted Grussing …