By Ted Grussing
… there are times when you have a brilliant idea so you set about implementing it … first iteration sucks so you try again … and again and then it is 2:45AM so you say, what the heck, I'll send it out. In reality. Things like this could occur somewhere, for the same quantum particle can either be here or on the other side of the universe and it is not known where it is until it is observed. So why not be able to see Half Moon Bay whilst looking at One hunkered down in the grass waiting for something to appear that she can go for? Kinda lame, but definitely better than the first two I tried. Too late for another version so here it is.
We got Mariah moved into a friend's hangar this afternoon and the work begins Thursday. Pushing a motorglider in winds gusting to mid 30kts can be entertaining and once we started down the taxiway between rows of hangars it intensified like in a narrow canyon and it nearly flipped over, but thanks to Rick and Jim we caught it and stopped it. Being out in the winds for a couple of hours like that can pretty well drain you so some quiet time before going out to dinner with a friend.
Quiet day working on websites today and for sure One and me will be out there as she patrols her otherworldly territory. Have a great day and smile; always a good idea and who knows, it may be contagious.
Cheers
Ted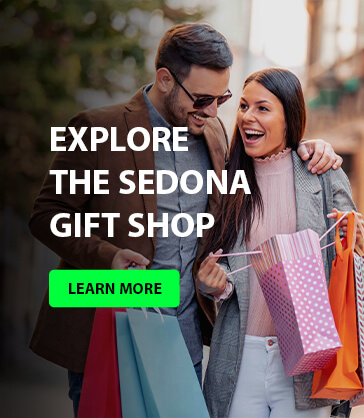 And in this journey over a thousand hills and valleys called life, he is wisest who
is patient where the way is hard, has faith when he does not understand, and carries
into the dark places the light of a cheerful heart.
— Max Ehrmann
###
The easiest way to reach Mr. Grussing is by email: ted@tedgrussing.com
In addition to sales of photographs already taken Ted does special shoots for patrons on request and also does air-to-air photography for those who want photographs of their airplanes in flight. All special photographic sessions are billed on an hourly basis.
Ted also does one-on-one workshops for those interested in learning the techniques he uses.  By special arrangement Ted will do one-on-one aerial photography workshops which will include actual photo sessions in the air.
More about Ted Grussing …