By Ted Grussing
… of beauty are everywhere and at all times of year, but for me the fall season tops the other seasons of the year. The natural world is shutting down in preparation of yet another winter season replete with snow and cold weather. Critters are preparing too with some of them getting ready for a long winter sleep, others are migrating to warmer climates and others are getting ready for the possibility of a tough winter and limited food supplies. The earth is doing its wobble and the northern hemisphere is getting less and less sunshine every day and since the sun is the sole source of heat for the planet, less sunshine translates into less heating of the earth and the longer nights allow the earth to cool down for a longer period of time until after the winter solstice.
So this is a shot I took of Kendrick Peak from the ESE looking to the WNW on October 1st of 2016. Kendrick is 10, 425' with a prominence of about 2500' and is about 2,000,000 years old. It is one of the more than 600 volcanos in the San Francisco Volcanic Field. For me it is one of the most photogenic peaks, especially when it is blanked in fall colors. My nephew Hawk and I flew up there Saturday, but the color was long gone and the air was smoky and Coconino Forest has tentative plans for five or six fires totaling close to 8,000 acres this week. From Flagstaff looking towards Sedona there were rocks and prominences pushing up through the smoke layers … this has to come to an end. The two factors that are not taken into account are economic and health impacts. Working on a list of people and entities to contact and hammer on these points. I appreciate all the input I am getting and keep it coming.
The rebuild of my computer has not gone as planned and it has been down since Thursday and more or less up late afternoon today. I am almost 400 emails behind and appreciate your patience as I complete a very substantial upgrade. Replaced the motherboard, processor, ram and liquid cooling device. Also added a 1TB M.2 drive in the motherboard and a few quirks with that too. Plan is to finish up by Tuesday night. It is crazy fast now. Using the EVGA Z390 FTW motherboard, Intel core i9-9900K CPU overclocked to 4.5 GHz, 64GB of Corsair Dominator DDR4 ram at 3200MHz and the Corsair RGB H80i liquid cooler for the CPU … and a Western Digital 1TB M.2 drive installed on the motherboard. Just the fine tuning left now.
Have a beautiful day … keep breathing and smiling … life is good and can't think of anything I'd rather have than being here today.
Smiles
Ted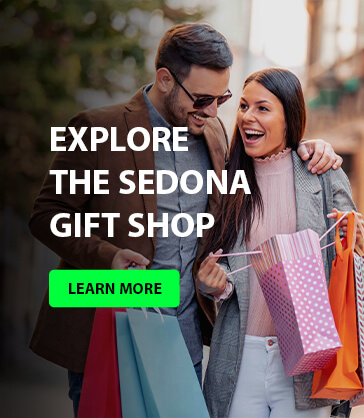 Too often we… enjoy the comfort of opinion without the discomfort of thought.
— John F. Kennedy
###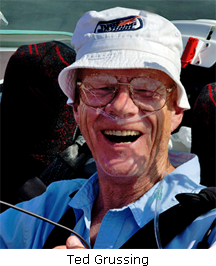 The easiest way to reach Mr. Grussing is by email: ted@tedgrussing.com
In addition to sales of photographs already taken Ted does special shoots for patrons on request and also does air-to-air photography for those who want photographs of their airplanes in flight. All special photographic sessions are billed on an hourly basis.
Ted also does one-on-one workshops for those interested in learning the techniques he uses.  By special arrangement Ted will do one-on-one aerial photography workshops which will include actual photo sessions in the air.
More about Ted Grussing …