By Ted Grussing
I like this flower, it has completed the life cycle, bees and whatever have been in there busy pollinating the bloom and leaving a bit of a mess behind … no Merry Maids to clean up after them. A few more days of life and then nature takes care of the rest and next year she will be back beginning another cycle of life and a bunch of seeds which will have scattered will grow, spreading beauty throughout the area. Speaking of re-birth, I understand that Shatner may be coming back as an aged (he is 84) Captain Kirk in future Star Trek movies … I like that idea.
The stem cell procedure went very well this morning and following that it was the drive home with a stop in Wickenburg at the Safeway to pick up some Chicken Tenders to snack on for dinner whilst completing the journey home. The site where they harvested the fat cells to culture the stem cells is a bit tender as expected and 68,000,000 stem cells were injected into my knees and by iv drip into my bloodstream. It will be a few days before I begin to notice the effects and likely it will continue over a period of several months. Some improvement already, but likely that is due to the knees having some lubricant in there for a change. Pretty exciting stuff!!! Also sent Sus and Jogi photos of various parts of the procedure as it was in progress … funny.
A friend over for coffee later this morning, Merry Maids cleans up after me and then it is down Scottsdale to pick up a few jobs, have dinner and thence to the Botanical Gardens for the light show. It will be pretty late before I get back so this will be it until Monday morning. Busy weekend coming up too … life is so great … enjoy it while you have it and greet everyone with a smile.
Cheers
Ted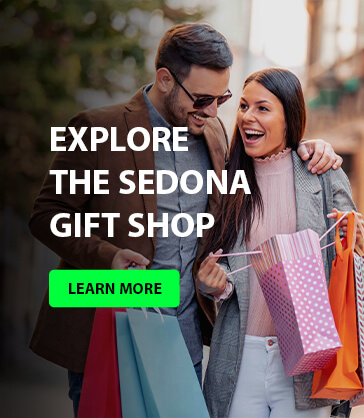 The growing grain and the placid sky have a kind of voice; and though you are
alone, the boundlessness of the universe is with you.
— Max Ehrmann
###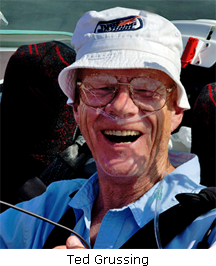 The easiest way to reach Mr. Grussing is by email: ted@tedgrussing.com
In addition to sales of photographs already taken Ted does special shoots for patrons on request and also does air-to-air photography for those who want photographs of their airplanes in flight. All special photographic sessions are billed on an hourly basis.
Ted also does one-on-one workshops for those interested in learning the techniques he uses.  By special arrangement Ted will do one-on-one aerial photography workshops which will include actual photo sessions in the air.
More about Ted Grussing …