By Ted Grussing
… messy … on the better days … love this shot of a honey bee burrowing down into a cactus flower collecting food for the hive. Every day they work and along with their work comes pollination of flowers insuring that more than just the one species survives. Gotta love the way that nature works, and work is the operative word … do it and survive, do not do it and perish. I love reality!
Spent the whole day polishing the presentation for Wednesday evening and friends whose opinions I value thought it was pretty good.
The USFS is now directly sabotaging me (humor) … I got a call and then email from Brady Smith that there will be a public meeting as follows:
Flagstaff, Ariz., June 6, 2016, For Immediate Release — In response to public comments about wildfire operations and smoke impacts to surrounding communities, the Forest Service will be holding a public meeting in Sedona this Wednesday (June 8).
The meeting will begin at 5 p.m. at the Yavapai College Sedona Center in west Sedona, 4215 Arts Village Drive, Sedona, Ariz. 86336, and is being held to discuss recent smoke impacts to communities such as Sedona, Munds Park and Verde Valley.
A brief presentation will be made and information stations will be available to share information about how decisions are made when managing and suppressing wildfires.
The meeting is an opportunity for the public to ask questions and learn about the decision-making process, limiting factors when managing fires and the different values that are taken into account when managing wildfires.
For more information about this meeting, please contact Cathie Schmidlin at 928-220-5560.
My presentation will be at the KSB building on Brewer Road on Wednesday at 6P … my suggestion is to skip my presentation and go over to the USFS public meeting and express your views regarding their operations to them … I would go myself, but someone has to be there to do my presentation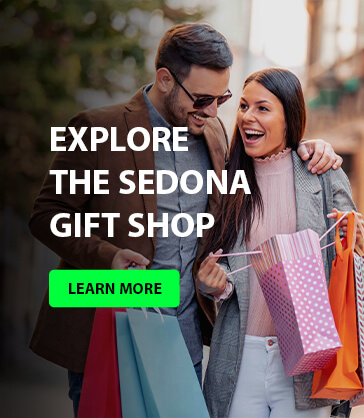 … further thoughts … I (actually KSB) am offering a free show, free food, free beverages … more for me, so please do go over there and I'll enjoy the show with more food and beverages that I won't have to share or compete for and I might be able to take some home too!
If you do decide to come and see my presentation, please car pool with friends if you can, as parking is very limited at KSB.
Have a beautiful day, keep a sense of humor and smile … life is great as long as we have it.
Ted
For life holds cheers as well as tears,
Take this old toast from me:
This world a riddle hard you call …
A mess from which you fain would shrink?
Perhaps 'tis wisdom, all in all.
To learn to laugh as well as think.
— Max Ehrmann
###
The easiest way to reach Mr. Grussing is by email: ted@tedgrussing.com
In addition to sales of photographs already taken Ted does special shoots for patrons on request and also does air-to-air photography for those who want photographs of their airplanes in flight. All special photographic sessions are billed on an hourly basis.
Ted also does one-on-one workshops for those interested in learning the techniques he uses.  By special arrangement Ted will do one-on-one aerial photography workshops which will include actual photo sessions in the air.
More about Ted Grussing …