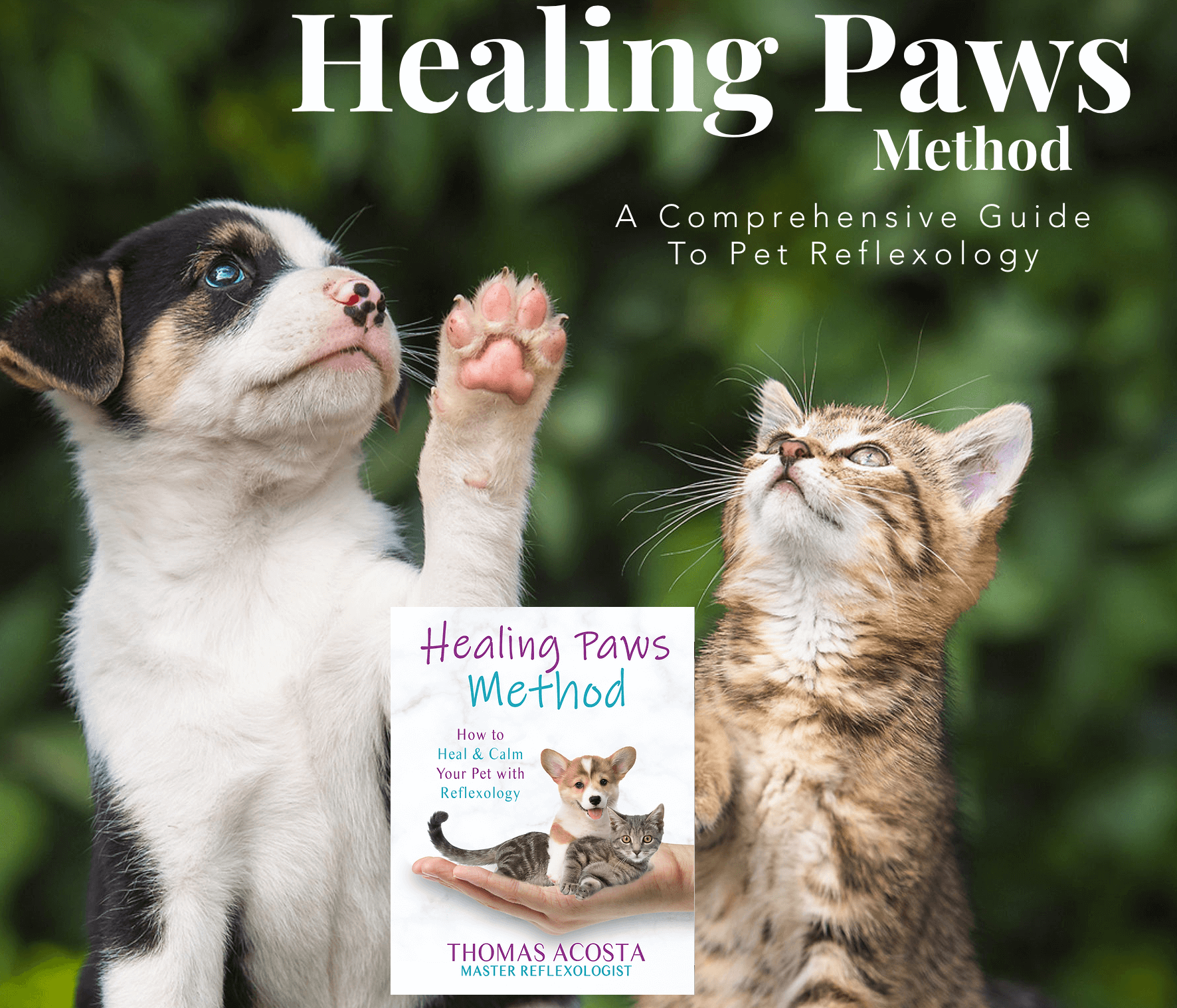 By Ted Grussing
… one of my all-time favorite songs, as written and performed by my friend Anthony Mazzella and another favorite is Omnipotent which goes along with a video I embedded in our website at: . That one runs 7 minutes is filled with neat aerial shots as well as ground shots that match the aerials … as you watch the video you will feel Anthony's music sweep you through the sky and along the earth experiencing all that the audio and visual sensory inputs offer. So I was listening to Holding on whilst scouring the archives for a photo I liked tonight and here it is.
I was just under 13,000' cruising along the ridgeline from Humphreys Peak (12,633' on left side of image) to and past Agassiz Peak (12,300'+ center right) and Snow Bowl; ski runs are visible too. The air was moist and the wind from the SW and as it is deflected upwards by the mountain slopes of the peaks the water vapor cools and forms clouds … they pretty well filled the inner basin and with the clouds to the S and SE a lot of drama is added to the image. I really like days like this and in not that long I'll be back up there and hoping a lot of snow will still be on the peaks … if not there will be beauty of another sort … there always is whether in the air or on the ground … in a city or in a field, you just have to look for it.
Another great day of learning and practicing and chores and fun; visits with friends and that was the highlight of the day. Interaction with others, especially family and friends makes life a joy to experience. So keep breathing and smiling as life is good.
Cheers
Ted
Give me a few friends who will love me for what I am;
and keep ever burning before my vagrant steps the kindly light of hope.
And though age and infirmity overtake me, and I come not within
sight of the castle of my dreams, teach me still to be thankful for life;
and for time's olden memories that are good and sweet; and may
the evenings twilight find me gentle still.
— Max Ehrmann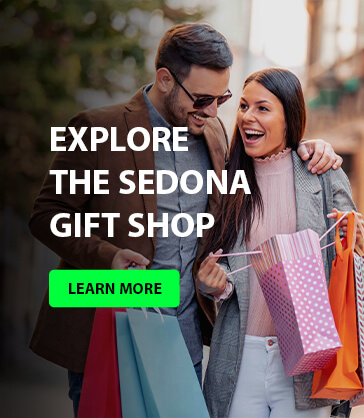 ###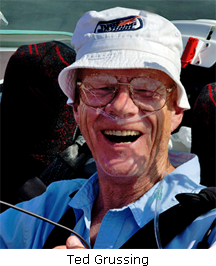 The easiest way to reach Mr. Grussing is by email: ted@tedgrussing.com
In addition to sales of photographs already taken Ted does special shoots for patrons on request and also does air-to-air photography for those who want photographs of their airplanes in flight. All special photographic sessions are billed on an hourly basis.
Ted also does one-on-one workshops for those interested in learning the techniques he uses.  By special arrangement Ted will do one-on-one aerial photography workshops which will include actual photo sessions in the air.
More about Ted Grussing …