By Ted Grussing
… every evening a leaf that protrudes from one of the Heavenly Bamboo bushes in the backyard is illuminated by the setting sun and it blazes in glory before the sun leaves it to once again return to its place as just one of many leaves on the bush … but for those few moments it was special like none other on the bush … it is was a star. Perhaps our own lives are a wee bit like that, at least it is nice to think so.
More work on the websites today, a nice holiday meal appropriate to the day … hotdogs and beans with a green salad … the less healthful kind of lettuce that crunches, but it is so much better and it does have a bit of green in it.
Hope your weekend was wonderful and it is into the fall season now; the nights are cooling off and the day starts with windows and doors wide open and temps in the low 60s'. Check out (and buy) the 2017 calendar at either www.tedandcorky.com or www.tedgrussing.com One will appreciate it, and if you climb Humphreys Peak, she may allow you safe passage. Smile and share the beauty that is life.
Ted
Though changed as are my songs from youth,
A voice within my heart still sings,
"Live thou in tenderness and truth,
And love mankind instead of things".
— Max Ehrmann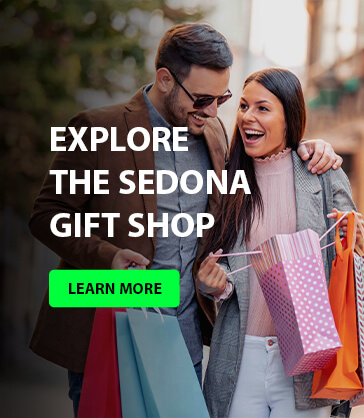 ###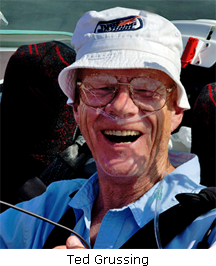 The easiest way to reach Mr. Grussing is by email: ted@tedgrussing.com
In addition to sales of photographs already taken Ted does special shoots for patrons on request and also does air-to-air photography for those who want photographs of their airplanes in flight. All special photographic sessions are billed on an hourly basis.
Ted also does one-on-one workshops for those interested in learning the techniques he uses.  By special arrangement Ted will do one-on-one aerial photography workshops which will include actual photo sessions in the air.
More about Ted Grussing …