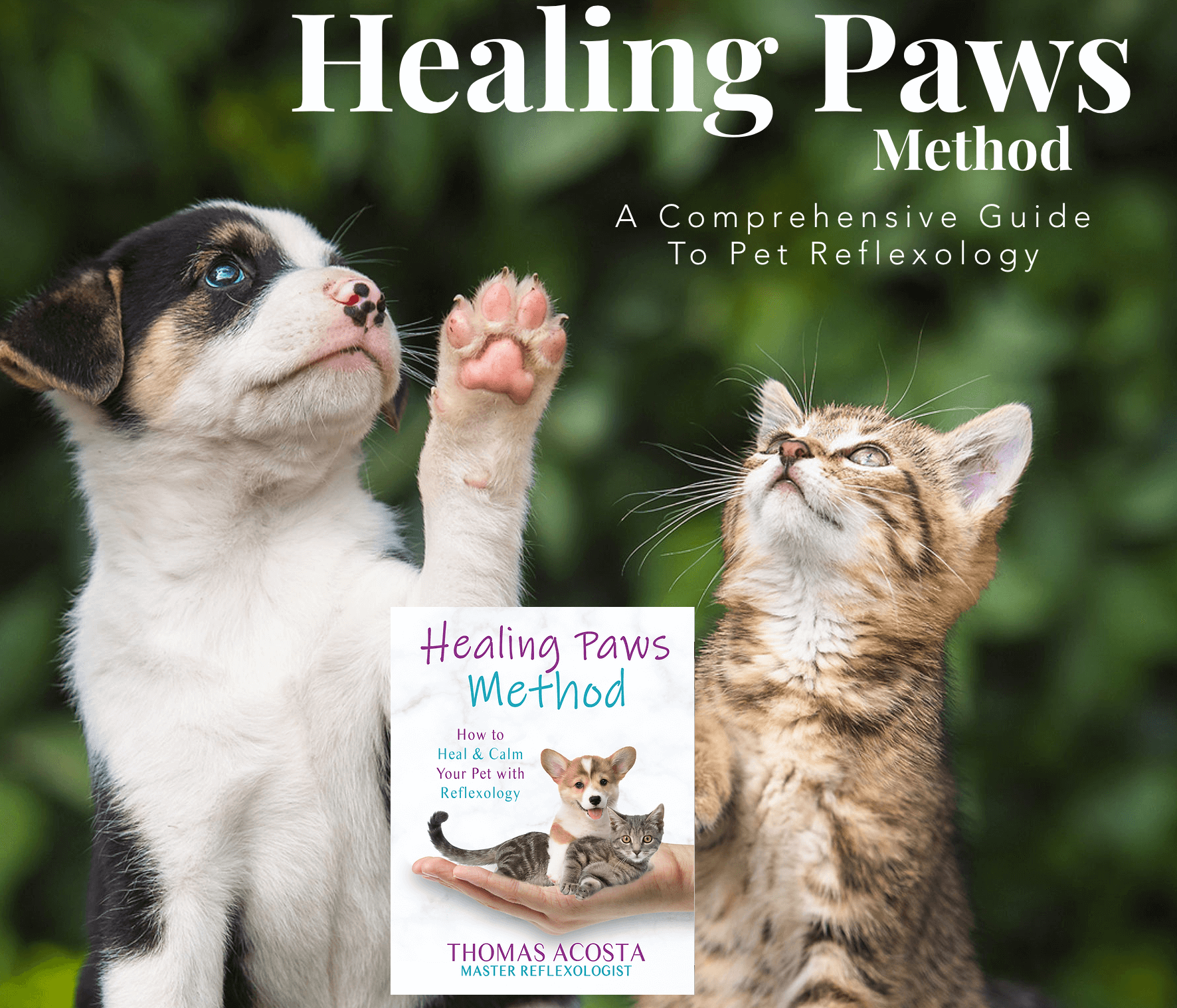 By Ted Grussing
… many times when you are shooting winged creatures you get all sky which produces a nice shot of the critter, but doesn't tell much of a story … believe me, I have many of those! Then there are the shots where you have more than feathered friend and sky and this is one of those. I had a lot of fun down at the ponds over the weekend and got some really neat shots, but this was today so of course it is better and rather than clean out all the branches I thought it best to show you what the incredible concentration and pose is all about.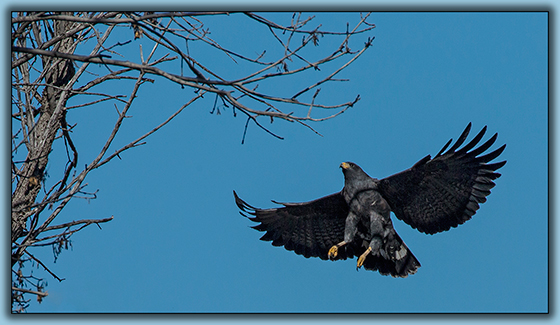 This is a Black Hawk and he was cruising the area today and I got this shot as he was flaring and intent on a particular branch that he planned to and did land on. The branch he landed on was about four feet above where he is in this photo … thanks to a setting that keeps focus on the subject and ignores intervening stuff I got eight more shots as he flared and landed in the midst of a tangle of branches. Those are more of interest to me than anyone else … cool stuff!
Nice to have the sun, blue skies and warmer temperatures again … and the days  are getting longer :+)
Into a new week … enjoy the moments that are granted to you and make them memorable by helping others enjoy the day too.
Peace
Ted
Everything is still, and the soft night air is cool.
The sky seems very near, and the stars lie over the heavens
like fields of daisies stretching on and on.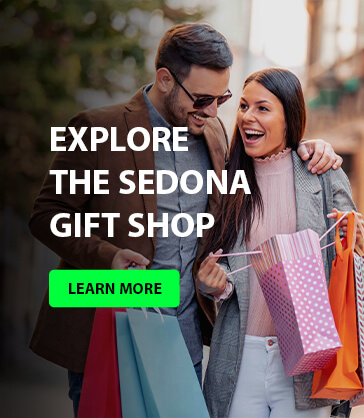 The moon is passing in and out of the clouds, making a shadow-checkered day
of  the night , and breaking the sky with shafts of gold.
All silent, the universe is doing its work – beautiful, mysterious, religious!
— Max Ehrmann
###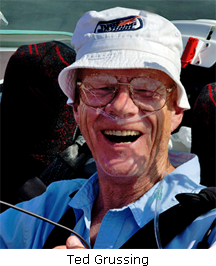 The easiest way to reach Mr. Grussing is by email: ted@tedgrussing.com
In addition to sales of photographs already taken Ted does special shoots for patrons on request and also does air-to-air photography for those who want photographs of their airplanes in flight. All special photographic sessions are billed on an hourly basis.
Ted also does one-on-one workshops for those interested in learning the techniques he uses.  By special arrangement Ted will do one-on-one aerial photography workshops which will include actual photo sessions in the air.
More about Ted Grussing …