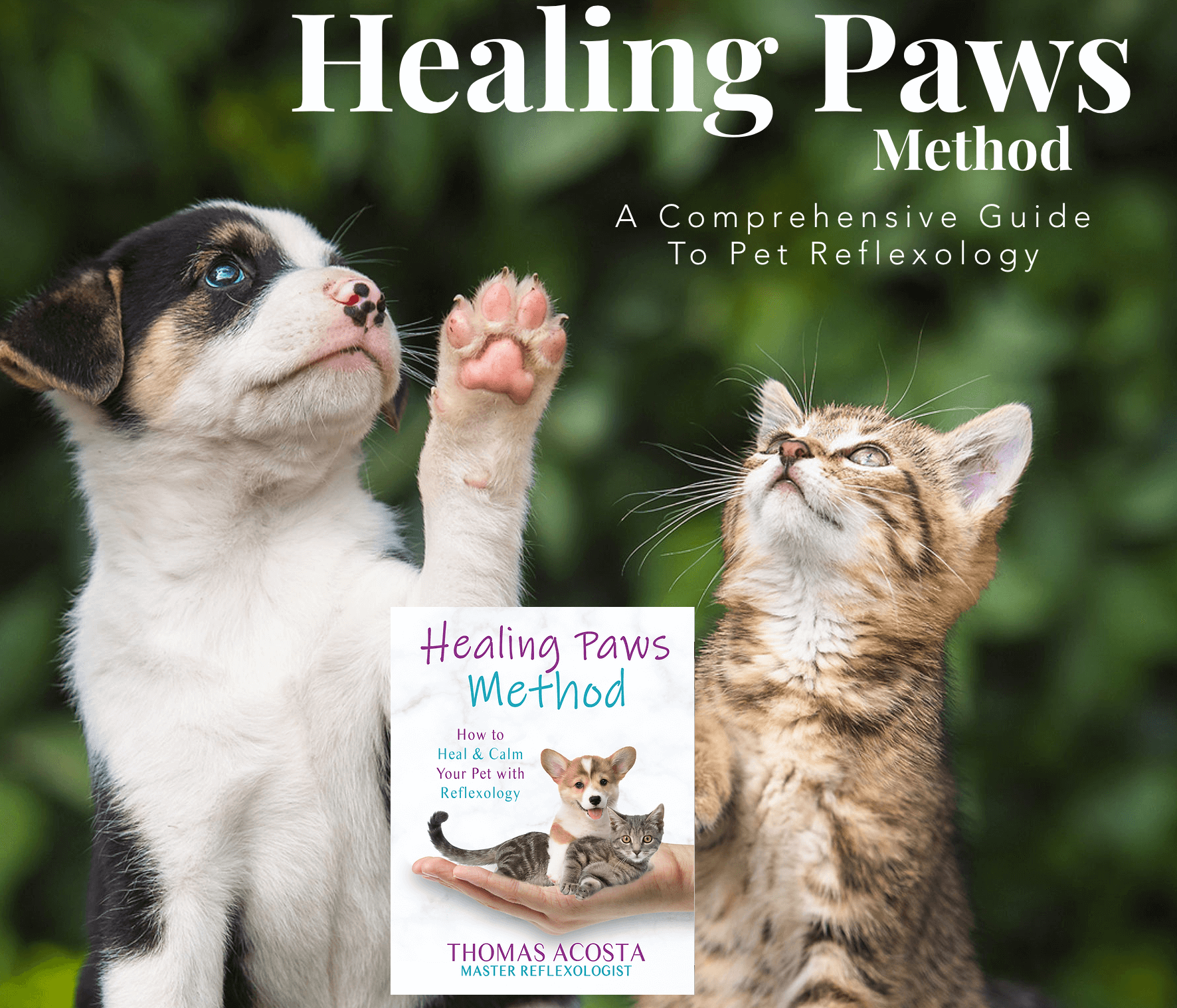 By Ted Grussing
… but still a fast mover … I took this shot this afternoon down at the ponds after taking care of some business in town. She is a Wood Duck and it appears that her wings have been clipped so she did not fly and in fact made no effort to extend her wings so I imagine it has been a while since she has flown. Not sure why anyone would clip a wild ducks wings, but hopefully they will be growing out before fall.
I do not think I have ever seen a duck on the water move so fast and she was in warp speed before I could get the camera up and begin tracking her … got about ten nice shots and only the first few before I got the focus that hit the bit bucket. It was fun to be down there again as it has been at least a couple of months since I was down there. Not much happening, but if I was a patient person and spent some time sitting I am sure I would see a lot more … oh well, perhaps someday … not!
From the ponds a stop at Page Springs Winery to see a friend, home and then met another friend I have not seen for a while at a restaurant for dinner, some nice conversation and then home.  All in all a very fine day and time to put a wrap on it so I can get an early morning flight in … life is very good … it is after all, life and experiencing all that is … how great is that :+)
Indulge yourself in your passion, smile and share joyful thoughts … or perhaps just the smile will do.
Cheers
Ted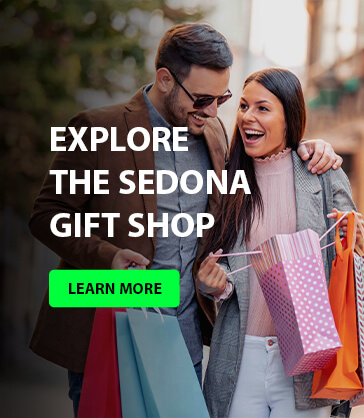 At nightfall…though I know I shall sometime no more
Open my eyes to the light or day, I am one who looks at stars when
Unchained from the work-bench at Nightfall.
They are a sign that I am not ephemeral,
Not you, nor you, whoever you are.
The dawn comes and the dark and the sign sparkling in the brooding night,
Forever and forever.
— Max Ehrmann
###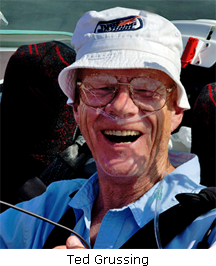 The easiest way to reach Mr. Grussing is by email: ted@tedgrussing.com
In addition to sales of photographs already taken Ted does special shoots for patrons on request and also does air-to-air photography for those who want photographs of their airplanes in flight. All special photographic sessions are billed on an hourly basis.
Ted also does one-on-one workshops for those interested in learning the techniques he uses.  By special arrangement Ted will do one-on-one aerial photography workshops which will include actual photo sessions in the air.
More about Ted Grussing …