By Ted Grussing
… given the opportunity to continue their daily hunt for food in nature or take advantage of free food without the work most creatures will opt for the free stuff and so it was with these gulls out on Seventeen Mile Drive at Pebble Beach last week. I was busy shooting the waves and I heard a raucous sound, looked over my shoulder and there was a feeding frenzy as some tourists were supplying a banquet for the birds. The upside? I got some cool shots and they got an excellent meal … the downside? Likely none as when she was done feeding them they quickly returned to hunting for their own food … not all species react in that manner.
It was a most excellent day today. Tutorials on Muse this morning, an outing with One and then Jim picked me up and took me to my appointment at SW Eye Center in Cottonwood. A neat little procedure getting both eyes lased and I can see again with clarity; kind of like removing very dirty glasses or using the Photoshop sliders for clarity and brightness; a kind of dark (to me) office became a brightly lighted place again and most important I can read with ease again … several books I have been wanting to finish and now I can. The knees continue to improve and back to where they were before I wrestled with a very heavy awkward mattress ten days ago and much better than before I had the stem cell treatment. It may be that I will eventually die of absolutely nothing!
Continuing to redesign the www.tedgrussing.com website and hope to have it done within a week. Rather than just using images that I have had in my emails I am doing all new ones and using a crop for the webpages. Our personal website will also be further updated. First though a photo project for a friend needs finishing.
Still looking like I'll be back in the air by the end of the month. Yay!
Have a beautiful day and I'm looking forward to see what the rocks and mountains will look like now … exciting stuff and as much as I appreciate the technology that is making all this possible and giving thanks for all the advances that permit these treatments now, especially looking back to what it was not that long ago, I know that in a hundred years someone else will be saying the same thing about what he has compared to what we have now.
What an absolutely fabulous place and time the present is!!!
Smile … share your joy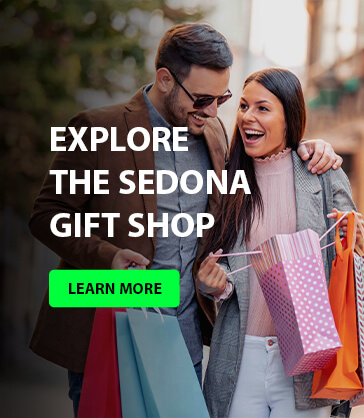 Ted
But from the brooding beauty of the night, and daily dancing shafts of golden sun …
The mystery and wonder of the world … that play the soundless music of the soul
And fill the heart with memory's olden dreams … From these will come at last your faith in God.
— Max Ehrmann
###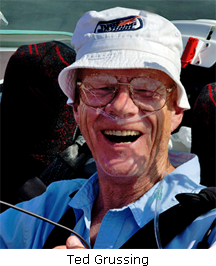 The easiest way to reach Mr. Grussing is by email: ted@tedgrussing.com
In addition to sales of photographs already taken Ted does special shoots for patrons on request and also does air-to-air photography for those who want photographs of their airplanes in flight. All special photographic sessions are billed on an hourly basis.
Ted also does one-on-one workshops for those interested in learning the techniques he uses.  By special arrangement Ted will do one-on-one aerial photography workshops which will include actual photo sessions in the air.
More about Ted Grussing …