By Ted Grussing
About a year ago Eric asked me to join him on and early morning shoot at a cattle pond that he had found and which during the early morning hours was a haven for many bird species … including these blue birds. I like this one a lot with two dropping in to join their buddies for a drink and clean up a bit … sounds like something straight out of the old west … fun.
I scrapped plans for flying and work on the stucco to focus on getting computer issues resolved and put it back online. Pretty cool, back to a four monitor system and a bunch of peripherals hung on it. No real misbehaviors and One has an enormous amount of space to roam on. She is actually leaving the Wacom tablet alone … not, but more so.
A fun night at the Hilton and the company was great as was Anthony's music. If you have not joined us before please stop in for a visit … we solve no world issues but the conversation is good.
Not sure what is going on today … but have a reasonable level of confidence that there will be a good one, especially if I discover I am still breathing and can view the morning sky … a signal to smile and make the first lattes to fuel the day.
Have a beautiful day and share your joy … amazing what good things can happen when you do.
Cheers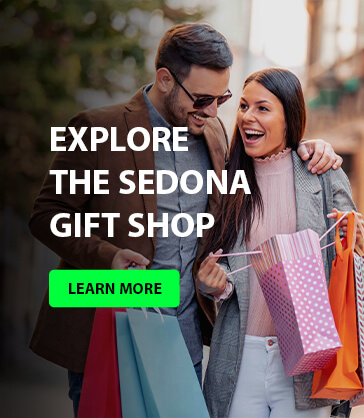 Ted
…I yield myself to the thousand enchantments of sky and field and wood,
and play again like a child on the soft green of the earth.
And as the God of the universe has made thee to bloom in tenderness,
so also may my heart be made to bloom again.
###
The easiest way to reach Mr. Grussing is by email: ted@tedgrussing.com
In addition to sales of photographs already taken Ted does special shoots for patrons on request and also does air-to-air photography for those who want photographs of their airplanes in flight. All special photographic sessions are billed on an hourly basis.
Ted also does one-on-one workshops for those interested in learning the techniques he uses.  By special arrangement Ted will do one-on-one aerial photography workshops which will include actual photo sessions in the air.
More about Ted Grussing …