By Ted Grussing
… well, maybe yes, maybe no, but it is one of my favorites from this morning's flight. Bob and I spent about two and a half hours covering the beauty of the morning ranging from Sycamore Canyon to fifteen miles or so E of Grand Falls, Kendrick Peak and just kind of all over the place. Strong winds aloft so we stayed a respectful distance from the Peaks. About a month or so ago I sent out an almost identical photo of Kendrick Peak, except that, that photo showed the peak blazing with fall colors and now it is snow all the way down from the peak which is 10,425'. 'Twas a beautiful day in the sky.
Made a trip down to the ponds late afternoon and got some great shots of a couple of ducks jumping from water that was a rich gold from the reflections off the hills in the distance … have not uploaded them yet, but it looked like there were a few that were exceptional. Home for a gourmet dinner of hotdogs, baked beans and a salad … One feasted on salmon primavera.
Time to wrap the day and hoping for another flight in the morning. Hope your day was good … the quality of your day is always your choice as how you choose to perceive it … keep breathing and keep smiling.
Cheers
Ted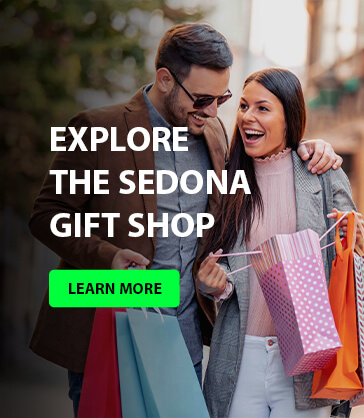 Give me a few friends who will love me for what I am;
and keep ever burning before my vagrant steps the kindly light of hope.
And though age and infirmity overtake me,  and I come not within
sight of the castle of my dreams, teach me still to be thankful for life;
and for time's olden memories that are good and sweet; and may
the evenings twilight find me gentle still.
— Max Ehrmann
###
The easiest way to reach Mr. Grussing is by email: ted@tedgrussing.com
In addition to sales of photographs already taken Ted does special shoots for patrons on request and also does air-to-air photography for those who want photographs of their airplanes in flight. All special photographic sessions are billed on an hourly basis.
Ted also does one-on-one workshops for those interested in learning the techniques he uses.  By special arrangement Ted will do one-on-one aerial photography workshops which will include actual photo sessions in the air.
More about Ted Grussing …