By Ted Grussing
… this drake Canvasback has just taken off, nosed over and is accelerating before rotating and climbing sharply about twenty feet down line to clear a steep embankment and rocket skyward … he was on a mission … and I was there to capture the action. I took this shot last December and am looking forward to the arrival of fall, both for the return of my favorite creatures and the cool weather that precipitates their migration south.
I was talking with a friend in Arkansas yesterday and he has been in aircraft sales for about 20 years now and we got talking about seaplanes … if there is one plane I would love to have it would be a seaplane and I think I would spend a lot of time just taking off and landing … that would just be way cool … but I'm not sure we have any lakes in Arizona you can use … oh well another lifetime … or not. Check his website out at: http://sportair.aero and ask for John Thomas if you see something you like.
A nice day and finally finished going through my shoots from 2015 and starting to do the final sort and deletions of the first seven months of 2016. About another 3,000 images to go through. More lessons in Premier Pro and over the weekend I'll be trying to put a coherent video together … if there is success I will post it Sunday to the video tab of http://tedandcorky.com so check it out. Also going to do some new photos and rearranging tabs – combine mine and Cork's pages and provide some links to favorite websites which I have not done for some time. Still getting pretty neat results considering how little I have promoted my website … averaging 700 hits per day and over a thousand unique visitors each month.
When I was a kid I think I kinda drove my parents nuts because if I saw a shirt or pair of pants I liked, I would buy several of the same one and likely there were those who thought I only had one set of clothing to wear … so said my mom … probably others too. That characteristic seems to have carried over in other areas; I love tacos and have now made them four nights in a row … think it will be a burger at Sound Bites tomorrow night though and Anthony will be performing there, so if you want some good food and good music c'mon over and join in.
Have a beautiful day … smile and share your joy … back Monday morning
Ted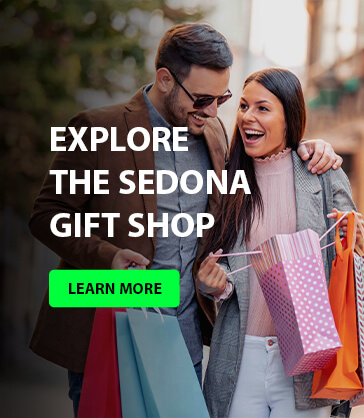 While yet we talk and linger late at parting,
And this say o'er each day as my last words,
Success will come by love and trust and work.
— Max Ehrmann
###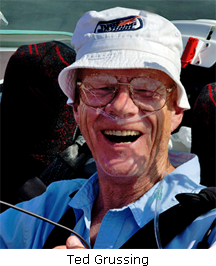 The easiest way to reach Mr. Grussing is by email: ted@tedgrussing.com
In addition to sales of photographs already taken Ted does special shoots for patrons on request and also does air-to-air photography for those who want photographs of their airplanes in flight. All special photographic sessions are billed on an hourly basis.
Ted also does one-on-one workshops for those interested in learning the techniques he uses.  By special arrangement Ted will do one-on-one aerial photography workshops which will include actual photo sessions in the air.
More about Ted Grussing …