By Ted Grussing
… few things are more important in a society than family … those who love us without condition and are there to provide stability and safety in a sometimes scary world. I was noodling through some old portfolios tonight and came on this image from a shoot I did of one of Fran's liters of Golden Retrievers in 2008. Fran was a caring giving person who through her Hairy Angel Foundation raised Golden Retrievers, had them trained and donated them, to charitable causes, notably to autistic kids. The puppies grew up in an environment of love which prepared them for their lives as service dogs to those who needed a furry friend who would love, serve and understand them.
Here is family love in real time … I cannot imagine what it would be like to grow up without family that loved me and provided safe haven in times of need. If there is anything we can do to improve the quality of our society it would be to encourage family life and values … the Sunday dinner without texting … family, real people in real time that love each other … what a great concept!
Have a beautiful day, keep breathing and share the joy you find in your daily life … and smile, you are here today and someone loves you.
Ted
I am the dawn, the whisper of winds, the perfume of morning.
The passing night fondled me, hovering close to me, softly, silently.
The breaking day builds the spirit temple of my joy, I abandon myself!
I see all as one, and nothing repels me, as this new day climbs noiselessly out of the valley of the night.
Peace lies over the world and over the world of my soul.
— Max Ehrmann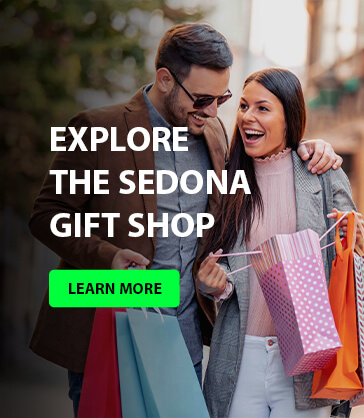 ###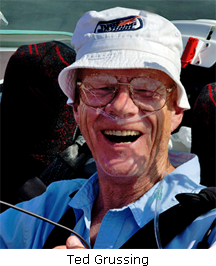 The easiest way to reach Mr. Grussing is by email: ted@tedgrussing.com
In addition to sales of photographs already taken Ted does special shoots for patrons on request and also does air-to-air photography for those who want photographs of their airplanes in flight. All special photographic sessions are billed on an hourly basis.
Ted also does one-on-one workshops for those interested in learning the techniques he uses.  By special arrangement Ted will do one-on-one aerial photography workshops which will include actual photo sessions in the air.
More about Ted Grussing …