Watching the latest debate from end to end once again it appears that the future of the GOP rests upon the shoulders of Vivek Ramasamy.
Not sure exactly why but he simply outshines the pack. He has fresh energy and is light on his feet. He's smart, confident and slick.
He has snap. Crackle and Pop. He is young. A successful businessman and fearless.
He is like a young Trump apprentice, full of vim and vigor and ready to rumble.
Everyone else on the debate stage appeared dull, cranky or lifeless.
Halley looked like she was suffering from a terminal case of constipation and badly needs a wardrobe manager.
Christie looked like someone who bit into an apple, found a half-eaten worm, and decided to eat it anyway.
DeSantis just keeps getting more and more boring; a somnambulist on Percocet.
Scott looked like a misogynistic woman beater talking over Haley.
Pence looked like an undertaker at his own funeral.
Burgum, who?
Ramaswamy's pitfalls are his stance on abortion and his trans-gender policy. He needs to find a middle ground message on abortions, leaving the decisions up to the states while suggesting a no-abortion-once-a-heartbeat-is-detected policy. Also, he should call for financial support for impoverished women who decide not to abort.
He should just lay off talking about trans-genders. He can agree parents should be told what their child identifies as in school.
He also has to somehow tame his Beavis & Butt-head hairdo.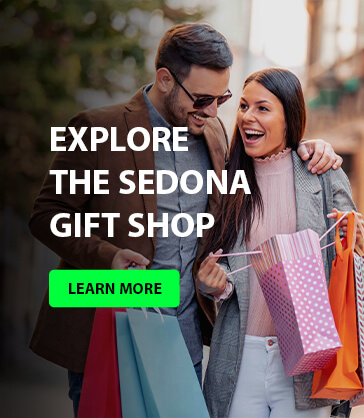 He should tone down his rigid pointing with his forefinger when making hand gestures like an overenthusiastic proctologist ready to insert.
Trump, is going to lose, lose, lose in courts to the point where he will become too big a liability for the GOP deal with.
Hs best bet is to take up Ramaswamy's offer to pardon him on Ramaswamy's first day in office.
Trump should pass the baton to Ramaswami. Get his MAGA followers and instruct them to support the young candidate.
Ramaswamy should study Trumpian one-liners like "No one has ever seen" or "It's a beautiful thing," etc.
If he plays his cards right, with Trump's unbridled support, Ramaswamy could grab the youth of America from both parties, and actually win the election for the Republicans.
He could model himself as Trump's protégé
It could be a young vs. old thing. Those mired in the past vs. those with a vision for the future.
All the other candidates would lose in a head-on against Governor Newsom. Yup. That's right. That's who it's going to be. Take a peek up the Dem party's sleeve and you will see the ace waiting.
Next: What the Democrats need to do to keep the presidency.