Open to the Public!

Camp Verde AZ (October 13, 2017) – The Rainbow Acres Family & Friends Open House is schedule for Saturday, October 28th. The event starts at 9:00 AM and concludes at 1:30 PM. Gates open at 8: 45 am. Please join us for a fun filled day. Wear your Cowboy and Cowgirl best!
Come meet the Arizona Rangers, enjoy a walking tour of Rainbow Acres, set on fifty acres of ranch in Camp Verde with majestic views. Visit the barn where our horses, goats, and guinea pigs live and see our new and refurbished greenhouses at our new Agricultural Center. For shoppers, we will have the Ranchers arts and crafts, patio stepping stones, as well as fine art displayed for your shopping pleasure. All proceeds benefit the Ranchers and the Rainbow Acres Art Program.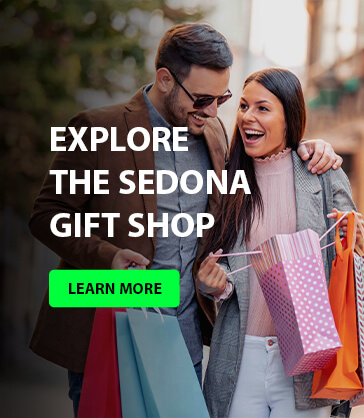 The Blazin' M Cowboys will be on sight to serenade us with music and if one feels like singing or dancing, please follow your natural instinct to move to the sound of the music. They will be playing from 11:45 am until 1:30 pm. A grilled hot dog or hamburger lunch (for just $8.00) will be held on the lawn.  Meet with family, friends and make new friends.  Just a perfect way to spend the day!
Our Ranchers, individuals with developmental disabilities love to welcome new friends to their home. They are proud of where they live and like to meet new people. Stop by, say hello and enjoy the day with us. An unforgettable, contagious smile awaits you.
Rainbow Acres is a 50-acre ranch-style community for adults with developmental disabilities. You will find it just two miles from I-17, off Middle Verde Road at 2120 W. Reservation Loop Road in Camp Verde. Call 928-567-5231 for additional information.