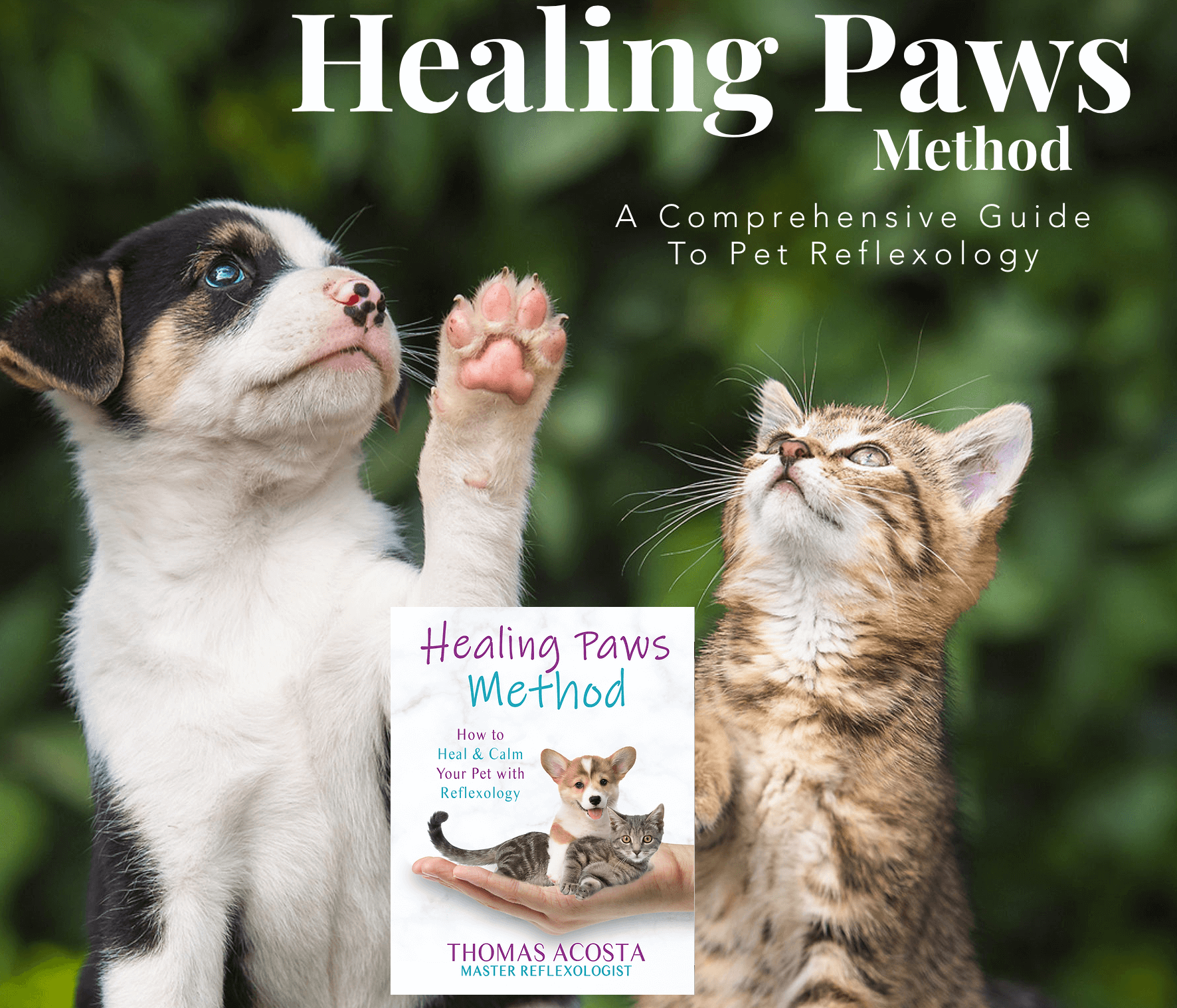 Camp Verde AZ (February 3, 2016) – The local Chapter of Professional Women's Group is having their first After Hours Business Networking of 2016 on Wednesday, February 17th at the Camp Verde's newest restaurant, Moscato Restaurante Italiano, 396 S. Main Street, Camp Verde from 5:30 to 7:30 PM.
This is not just any ordinary mingle and mix event.  PWG After Hours Events  provides YOU  the opportunity to promote your business or service.  And they have some fun things planned, so don't miss the fun and networking.
Susie Brighten will be speaking on"How Sound, Power and Vibrations Can Revolutionize Your Health and Success". Learn scientific  secrets  behind this cutting edge healing therapy and how it can give you a "rock  your socks" successful life. 
There will be a raffle drawing for a free luncheon in April.
Pre­ -registration for this event is not necessary.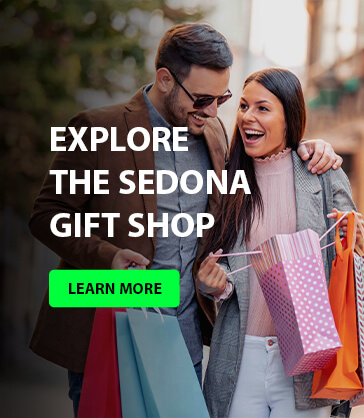 The Professional Women's Group is committed to igniting personal and professional growth with events focused on inspiring women through networking and education.
Get involved and join the PWG Board. Contact info@pwgaz.org
See their website for further details at www.pwgaz.org