www.SacredSpace.org 
March 10, 2013  
Tom.Carroll@sedona.biz
AFTER I'VE SCRATCHED FROM HEAD TO TOE,
WHERE DO ALL THOSE ITCHES GO?
UNDER THE COVERS, DOWN IN THE RUG?
ARE THEY A NERVOUS SENSATION…
OR A SMALL HUNGRY BUG?
DO THEY RUN OR DO THEY JUMP
WITH A WELL PRACTICED GRACE?
ARE THEY SILENTLY WATCHING
FROM A DARK HIDING PLACE?
ARE THEY PATIENTLY WAITING
AND PREPARED TO ATTACK,
THE MOMENT I SHOULD HAPPEN
TO JUST TURN MY BACK?
DO THEY HURT WHEN I SCRATCH THEM,
DO THEY SQUISH OR DO THEY CRACK?
DO THEY LEAVE TINY SMEARS
ON THE SKIN OF MY BACK?
IF I FILTERED MY BATH WATER
THROUGH A GOSSAMER STRAIN,
AND THEN LOOKED VERY CLOSELY,
WOULD I FIND THEM AGAIN?
OR MAYBE THEY ARE THOUGHTS
THAT ONCE LIVED IN MY HEAD,
AND FEELING NEGLECTED
THEY SNUCK OUTSIDE INSTEAD!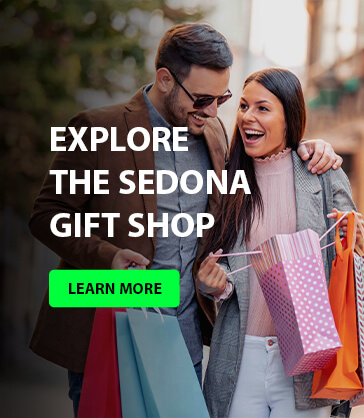 UNPREPARED FOR THIS WILD,
SCARY EXTERNAL RIDE,
I FEEL THEM AS ITCHES
WHEN THEY RUN BACK INSIDE!
SO THAT SPOT ON MY HEAD
THAT IS ITCHING SO BAD,
IS THE THOUGHT THAT I NEED
WHEN I MULTIPLY OR ADD!
AND THAT ITCH ON MY BACK
THAT IS DRIVING ME MAD @#$% !
JUST MIGHT BE THE BEST THOUGHT
MY MIND EVER HAD!
COULD IT BE? IF IT IS,
WELL THEN WHAT SHOULD I DO?
BY DECIDING TO SCRATCH
I'D REDUCE MY IQ!
OH WHAT TERRIBLE
AND TWISTED PROPOSITION
TO BE FORCED TO ENDURE,
TO PRESERVE ERUDITION.
I THINK IN A SHORT TIME
I'D BE INSANE…
IF THE PRICE OF A WHOLE MIND
WERE TO NOT SCRATCH AGAIN!