By Ted Grussing
… this guy was in a mood … the heck with convention and normal pattern and landing protocols … fly like heck, let it rip and just dump it in. Does the term "belly flop" come to mind?
I got this shot down at the pond today after a pleasant appointment with the good Dr. Ansorg; still breathing and all appears to be well, so it was down to the ponds for a quick walk and see what I could see. This is one of a series of about 6 shots in two short bursts and yes I locked on him in flight and panned the shots. Canon 1D x with the new Canon 100/400 lens.  
Thankfully the way Ron designed our home it is great for passive solar in the winter and blocks sun in the summer. Maintained 78 degrees all day and it has only cooled off to about 72 now. Doubt if the furnace is going to be fixed before Thanksgiving and that works too, like no one stocks parts for furnaces of this vintage anymore except online sellers … that is another way of saying old (but well maintained) furnace … 23 years. It worked really well until it didn't.
Looking ahead to the weekend after the one coming up, the Phoenix Ballet and Sedona Chamber Ballet will be performing the Nutcracker at the Sedona Performing Arts Center on December 5th and 6th. This will be an incredible performance with many top dancers performing including world renowned dancer Alison Stroming of the Dance Theater of Harlem who is featured as the Waltz of the Flowers Queen. You can get your tickets online at: www.sedonachamberballet.org  Great way to kick off the holiday season!  
Also the Red RockAppella, directed by my friend Sandy Wingate will be performing at the Methodist Church in the Chapel area on December 6th at 2:30P, they put on a fabulous show and you can get your tickets Basha's and Weber's or at the door. Also you can give her a call at: 928.451.2566.  It is neat having this type of entertainment available in Sedona.
Time for a wrap of the day even if a little early. I'm getting close to five hours of sleep now and shooting for six … not sure if that is possible, but it seems like a worthwhile goal. I think I just enjoy life so much that I hate to waste any of it by sleeping … still it is nice and there is no rush in the world like waking in the morning and realizing that yes, you really are alive … at least for now, and that is wonderful!
Share your joy, and smile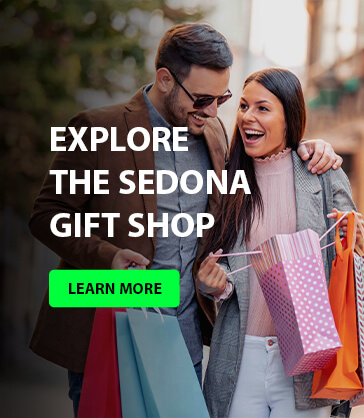 Ted
O Passer-by, O passer-by!
Have you good words of me
Upon your lips as I draw nigh
To you each day?
If so, I ask
That you'd them say,
For soon I'm gone and cannot hear,
So speak the kindly word
I beg, and smile while I'm yet near …
— Max Ehrmann
###
The easiest way to reach Mr. Grussing is by email: ted@tedgrussing.com
In addition to sales of photographs already taken Ted does special shoots for patrons on request and also does air-to-air photography for those who want photographs of their airplanes in flight. All special photographic sessions are billed on an hourly basis.
Ted also does one-on-one workshops for those interested in learning the techniques he uses.  By special arrangement Ted will do one-on-one aerial photography workshops which will include actual photo sessions in the air.
More about Ted Grussing …