Sedona AZ (February 25, 2014) – The Sedona–Verde Valley chapter of The National Association of Women Business Owners will hold their monthly meeting Thursday, March 13th at 11:15 am at the Barking Frog Grille in West Sedona.
Karen Gridley, The Excuse Removal Expert™ will speak on her topic "Shift Procrastination to Productive Action" during lunch and facilitate a workshop after lunch. Karen gives practical tools for individuals and teams to focus on real communication and real business through real world application. She partners with leaders and teams of all types who value work-life balance, high-performance and personal leadership skills to create success in life and in business.
In addition to the fabulous speaker, NAWBO will shine the spotlight on member Mary Cravets of Simple is the New Brilliant.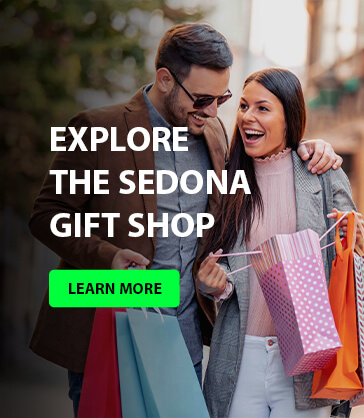 Please make your reservation by visiting for more information or to purchase your ticket. Don't wait – register today!
For information on joining NAWBO SVV with its business development opportunities, go to www.nawbosvv.org and click Member Benefits.