Sedona AZ (May 31, 2013) – The Sedona – Verde Valley chapter of National Association of Women Business Owners (NAWBOSVV) will hold their monthly meeting on Thursday, June 13th at 11:15am at Heartline Cafe in West Sedona.
In this highly entertaining, educational and insightful program, Stephanie Frank shows you exactly how to quickly identify the patterns that are sabotaging your business success, and her simple and immediately usable strategies and systems to plug into profits. Once you understand the fundamental rules of business success, you'll be able to take more time off, bring in more money and do what you love more than ever before.
This month, NAWBO will be offering a Business Development Workshop, also hosted by Stephanie Frank titled, "Want to Really get going with your systems?" Join Stephanie and your fellow NAWBO members for an informative and eye-opening workshop after the lunch to help you get going fast on your own personal systems in your business.
Working ON your business is hugely important and the time you spend in this workshop is guaranteed to be something you will want to attend. We will be doing a roundtable discussion and coaching session so your time will be used wisely.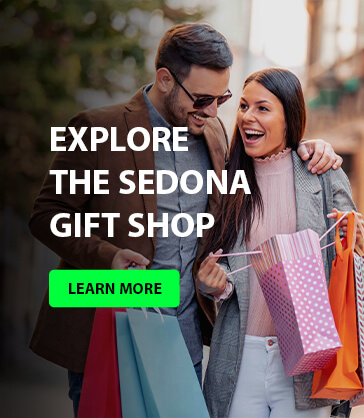 For information on joining NAWBO SVV with its business development opportunities, go to www.nawbosvv.org and click Member Benefits.
Please make your reservation by visiting www.nawbosvv.org and click on Events for more information and to purchase your ticket. Don't wait – register today!