Verde Valley AZ (August 5, 2014) – The Northern Arizona Chapter of the Association of Fundraising Professionals will host the annual National Philanthropy Day Awards Luncheon on Thursday, Nov. 13, 11:45 to 1:30 p.m. in the Granite Mountain Room at the Prescott Resort. Each year the chapter recognizes the efforts of volunteers, businesses, organizations, and fundraising professionals.  
The chapter invites any individual or organization within the AFP Northern Arizona Chapter's region (all of northern Arizona) to submit nominations in the following award categories.
Outstanding Fundraising Professional: An exemplary fundraising professional with at least 5 years of professional fundraising experience and a current AFP member.
Rising Star:  Honors an individual new to the fundraising profession who demonstrates a commitment to building a fundraising career (less than 5 years in the profession).
Outstanding Youth in Philanthropy: Recognizes service by an individual or group of young people ages 5 to 21 who demonstrate outstanding commitment to their community.
Outstanding Business/Corporation: Honors a business, corporation, or its corporate foundation which demonstrates outstanding commitment through financial support and community involvement.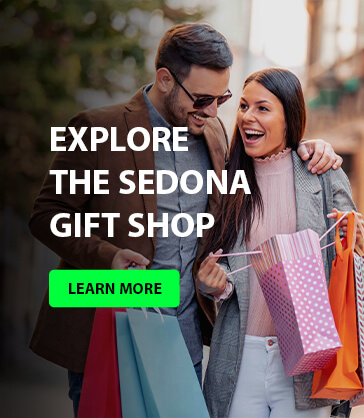 Outstanding Nonprofit Organization: Recognizes nonprofit organizations, including service organizations that have developed creative and resourceful fundraising strategies to increase their fundraising infrastructure, program and results.
Outstanding Philanthropist: Honors an individual or family who demonstrate outstanding civic and charitable responsibility.
Outstanding Volunteer Fundraiser: Recognizes an individual or family who demonstrate outstanding skills in support of charitable institutions and a commitment to the advancement of philanthropy.
Nominations are due by 5 p.m. on Friday, August 29. For award criteria and to submit a nomination, please go to: and click on Philanthropy Day. For more information contact Linda Clark at (928) 204-1238 or lindaclark@vvcaregivers.org.
The Association of Fundraising Professionals represents 30,000 fundraisers in more than 222 chapters throughout the world, working to advance philanthropy through advocacy, research, education, ethics, and certification programs. AFP chapters provide opportunities for professional development, networking, and career advancement. For membership information please go to:  and click on AFP Membership.