Verde Valley AZ (July 28, 2014) – The epidemic of prescription drug abuse continues to receive broad local and national attention.  According to the National Institute of Health, "About 9% of the population is believed to misuse opiates over the course of their lifetime, including illegal drugs like heroin and prescription pain medications such as Oxycontin." (http://www.nlm.nih.gov/medlineplus/ency/article/000949.htm)  Increased abuse leads to increased addiction rates. 
MATFORCE is hoping to lessen that trend with their Pain Management Awareness Project, helping people understand the difference between using pain medication effectively rather than misuse.  
MATFORCE Board Member Dr. Leon Cattolico said, "Prescription drug misuse is a serious health issue affecting adults and youth alike.  The Arizona Youth Survey shows that in Yavapai County, 22% of 10th grade students and 25% of 12th grade students have abused prescription drugs.  Understanding the risks of improper use of pain medication will help save lives."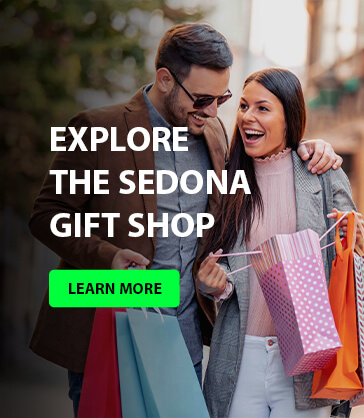 MATFORCE has developed a brochure and video to help explain effective pain management practices, including all methods available to pain sufferers that will help manage their discomfort.  The brochure has been distributed throughout Yavapai County to all physicians, dentists and veterinarians.  The video can be viewed at http://azcjc.gov/acjc.web/rx/. 
If your business, organization or medical practice would like to obtain copies of the brochure or a copy of the video please contact MATFORCE at 928-708-0100 or matforce@cableone.net.
For more information on this and other MATFORCE prevention projects visit matforce.org.