Verde Valley AZ (June 13, 2013) – Despite signs that some segments of the economy may be improving, a recent economic report shows that the Prescott area is near the bottom nationally in economic strength and annual average wage.
POLICOM Corporation, an independent economic research firm that specializes in analyzing local and state economies, ranks Prescott 345th out of 366 metropolitan statistical areas in economic strength and ranks Yavapai County 361st in annual average wage. The data is contained in the company's 2013 Economic Strength Rankings available online at http://www.policom.com/econstrength.htm
With a lack of economic diversity identified as a significant contributor to these rankings, Yavapai County business, civic and educational leaders are taking action to ensure a sustainable economic future for the county.
Regional economic development organizations in Yavapai County, most notably the Greater Prescott Regional Economic Partnership (GPREP) and the Verde Valley Regional Economic Organization (VVREO), are working with Yavapai College to build a new Regional Economic Development Department (REDD) that will be housed at the College. REDD will give Yavapai County businesses a robust local shop to help them develop their workforces and connect with business prospects from outside the region.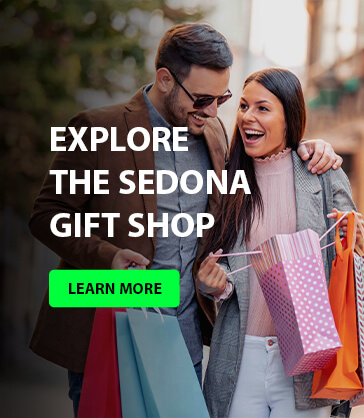 "At its core, this effort is about maintaining and improving the quality of life in Yavapai County," said Steve Walker, YC vice president of advancement. "We need to seed success stories all over the county."
Yavapai College is restructuring existing programs related to workforce and economic development to fund and staff REDD and will hire a director to lead this new department. "All cost savings associated with our restructuring will be allocated to the new department," Walker added. "We anticipate that little or no additional dollars will be needed to complete this restructuring in fiscal year 2013-2014." The College's fiscal year begins July 1.
The new REDD director will serve as the primary liaison for Yavapai College with all public/private regional economic development organizations in Yavapai County. The current Small Business Development Center (SBDC), which helps small businesses solve their financial and marketing problems, will become part of the REDD and report to he REDD director. Additionally, the REDD director will be responsible for managing statewide relationships with other regional economic organizations and the Arizona Commerce Authority.
In conjunction with this, the Yavapai College Foundation is evaluating the possibility of establishing a business incubator in the county. Business incubation programs are sponsored by private companies or municipalities and public institutions, such as colleges and universities. Their goal is to help create and grow young businesses by providing them with necessary support and financial and technical services. Companies spend an average of two years in a business incubator, during which time they often share telephone, secretarial office, and production equipment expenses with other startup companies, in an effort to reduce everyone's overhead and operational costs.
"All of those who educate and prepare people for employment opportunities are involved in economic development," writes Geary M. Maiuri, associate dean, business administration for Macomb Community College. "Community colleges are uniquely positioned by virtue of their local base and their very charters to assist their communities in terms of growth, prosperity, and quality of life. A well-educated and trained work force can assist a community in its ability to attract new business investment and, more important, can assist in the retention and expansion of existing business and industry."