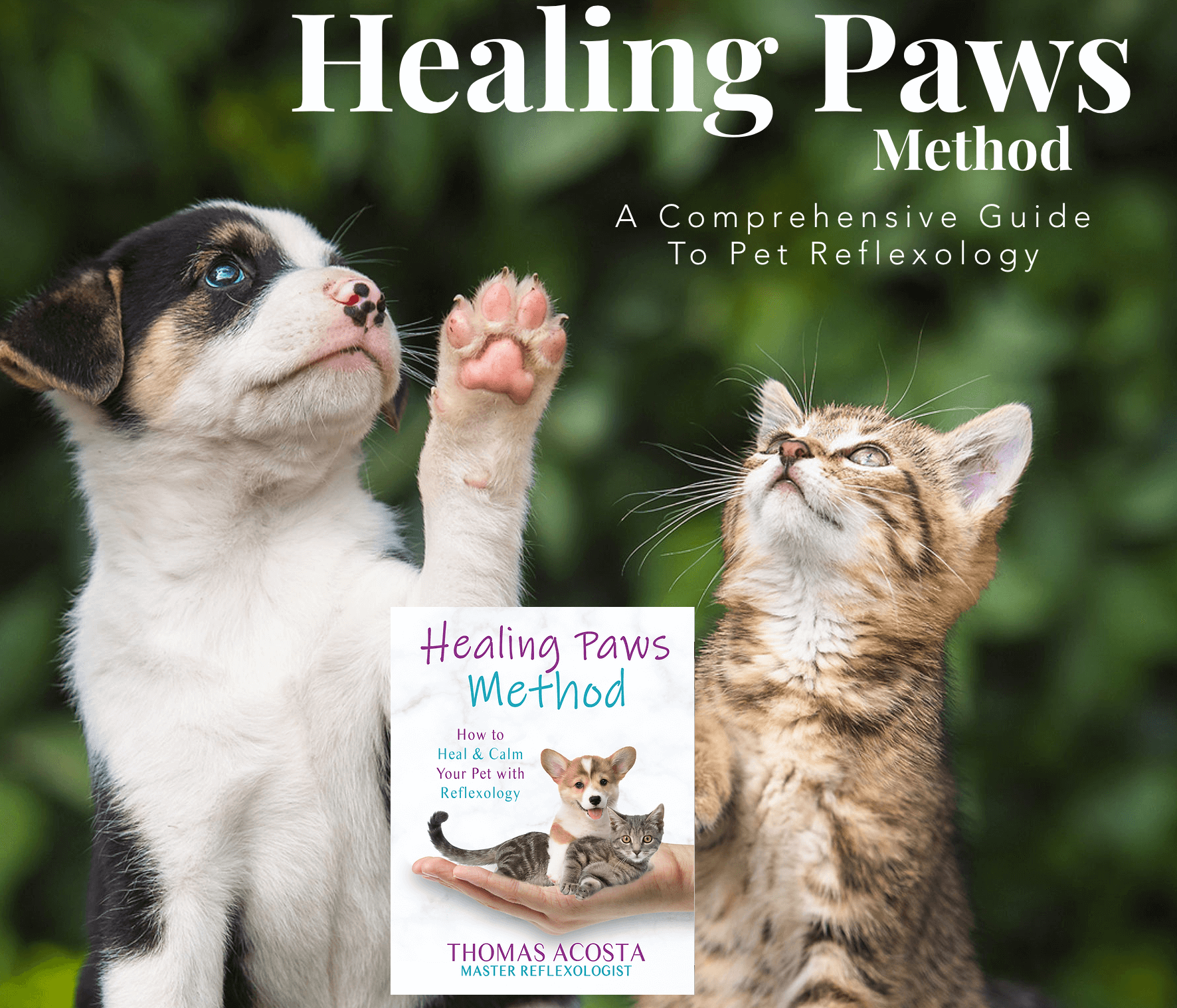 Sedona AZ (January 2, 2012) – The Sedona Heritage Museum is hosting the first in its 2012 series of Living History presentations on Wednesday January 11 at 9:00 a.m. at the Sedona Heritage Museum. Karin Kwiatkowski, Lora Carlson, Peter Carlson and Abby Kwiatkowski will present: "The Stopwatch Gang-the Most Infamous Bank Robbers You've Never Heard of".
These film-making partners will explain this true story of three Canadians reputed to be the most successful bank robbers in North American history. Some called them the Gentlemen Bandits, but the FBI called them the Stopwatch Gang because their robberies took no longer than 120 seconds.
In more than 100 bank robberies in the 1970s to 80s, from Ottawa to Miami, the gang never fired a shot or hurt anyone. Before landing in prison, Paddy Mitchell, Stephen Reid and Lionel Wright stole more than $15 million dollars, making them the most successful bank robbers in North American history. The presenters will focus on the gang's hideaway in Oak Creek Canyon. These gentlemen robbers were so beloved in the Sedona area that their neighbors couldn't believe Stephen, Paddy and Lionel would ever rob a bank.
The speakers are partners in All of the Above Productions, an independent film production company making a film about the Stopwatch Gang. After the program, they will be available for questions. Refreshments will be served at this free public event.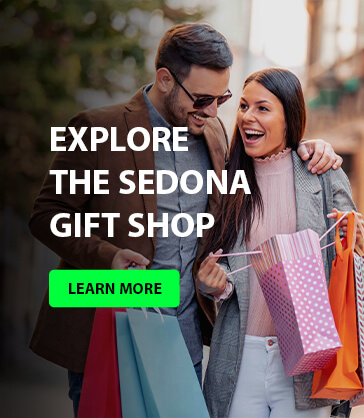 Every year, the Sedona Heritage Museum presents a series of Living History talks. Speakers will include descendants of pioneers, long-time residents with historical stories to share or other story-tellers about history. The Museum is located at 735 Jordan Road in Jordan Historical Park in Uptown Sedona and is open daily 11:00 a.m. to 3:00 p.m. For more information, call 928-282-7038.