By Wendy V. Tanzer
Sedona AZ (July 22, 2012) – 
Dear Editor,
During the June SFD Governing Board meeting, two members of the Board told member Craig Dible he was overstepping Board authority by independently requesting cost estimates or bids for the mid-way station. So I was quite surprised to see his discussion of the Midway Fire Station listed yet again on the July agenda. Mr. Dible's persistence prompted some investigation and several questions.
1. Does Mr. Dible realize ANY proposals provided under these circumstances are entirely invalid? There are legally mandated "Requests for Proposal" procedures that must be conducted by the Fire District – NOT rogue members of its Board – prior to consideration of any received proposals. Did he miss that step? Or do District requirements simply not apply to him?
2. One of the two "cost estimates" Mr. Dible presented is from Seay Construction – whose letterhead indicates a business address exactly the same as that of recalled and subsequently defeated former SFD Board Chairman, David Blauert. Looking into the Contractor's License number provided on that estimate, it revealed Dave Blauert as an "officer" of Seay Construction, Incorporated.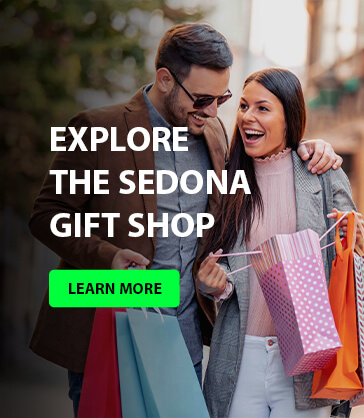 3. The second "cost estimate" Mr. Dible presented is from Sun Ray Homes. The "qualifying party" on this Contractor's License AND the signatory on the bid – is one and the same: Raymond Scott. Raymond Scott is not only on record as a substantial contributor to Mr. Blauert's failed bid for re-election to the SFD Governing Board but Mr. Scott's business address is exactly the same as that of DHS Partners — an endeavor in which Craig Dible and Raymond Scott are in business, together!
4. Is Mr. Dible aware of Arizona statute prohibiting public officers from profiting "…during their service and for two years thereafter"? The penalty for such a violation can be as severe as a Class 5 Felony – as well as the offender being required to "…forfeit his public office if any," or be "…forever disqualified from holding any office in the state."
This appears to be blatant, intentional, collusion. Why would a seated SFD Governing Board member voluntarily involve himself in this kind of suspicious, potentially illegal, and certainly conspiratorial behavior? Did he think no one would notice? No one would verify the information he was so selectively spoon-feeding us? No would subsequently discover his glaring misdeeds?
Clearly, no member of the public should be complacent in believing any of the information disseminated by Mr. Dible to be fair, unbiased and/or without ulterior motive. Any credibility he might have previously enjoyed, has been destroyed – at his own hand.
Respectfully submitted,
Wendy V. Tanzer
VOC