By Gene Lemmon
(August 12, 2014)
Thank you for your ethics in this current city election campaign and for not accepting or allowing negative and attack ads or stories.  I was shocked and disappointed to see the letter attacking the man running for Sedona mayor in the Red Rock News.  This is especially so after the "News" just ran an editorial touting how they don't approve of negative campaigning and advertising.   Sedona is a better place and the people here are better than to condone or approve of this kind of political attack, regardless of the person or the issue.
I certainly will NOT vote for someone who conducts themselves this way…or has others do it for her and I hope all other voters will do the same.  Only by making it clear to those who stoop to mud throwing that it is a losing approach can we stop that kind of politics.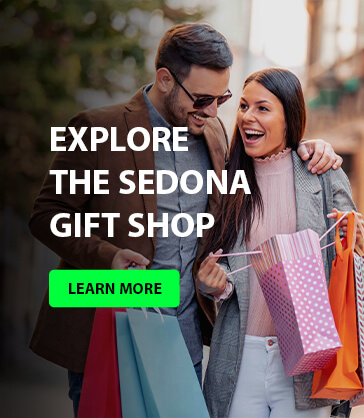 Again thank you Sedona.Biz for not selling out your journalistic ethics for the price of an ad.  Please keep up the high standard you have set.