Sedona AZ (January 10, 2013) – All women! Interested in something besides cards, flowers, and chocolates this Valentine's Day? Connect with hundreds of other women for Heart2Heart's incredible celebration held on Saturday, February 9th from 8 a.m.-2 p.m. at Sedona Red Rock High School Performing Arts Center (995 Upper Rock Loops Road, Sedona, AZ).
Hosted annually by women from numerous Verde Valley churches, this year's program includes a continental breakfast, Joann Wallace speaking on "Because You're Worth It!," prayer-warrior Cheryl Sacks presenting "The Power of Blessing," concert pianist Dr. Lily Chou performing uplifting music, as well as angelic dancing, singing and a delicious luncheon.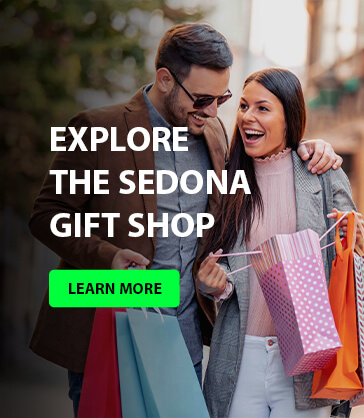 At $20, Heart2Heart is a value-packed event every woman will treasure. For information and tickets, contact Rose Benassi (emiandadam@msn.com, 928.634.9494) or Barbara Quayle (bkquayle@gmail.com, 928.282.6684) or visit http://www.facebook.com/VerdeValleyHeart2Heart.