Cottonwood AZ (June 1, 2016) – Kumu Hula (master teacher) Kehau Chrisman will be accepting Beginner Hula and Hawaiian language students starting in June. These classes are open to those who want to learn something new, have fun, and exercise, all while becoming become immersed in the culture of Hawaii.
Chrisman moved to Arizona from Hawaii, where she studied for 17 years to reach the highest rank of Hula Master (comparable to a PhD in Hula) following rigorous protocols taught by well-known and respected Hawaiian hula masters. In 2004 she opened her hula school, Halau Hula Napuaokalei'ilima, in Cottonwood. Her students travel from Prescott, Flagstaff as well as the Verde Valley to study Hawaiian hula, 'ukulele, language and culture.
Kumu Kehau Chrisman says, "If hula is the 'catch' for drawing people in to learning what it is like to truly live ALOHA then I think hula is of immense value to Hawaiians and non-Hawaiians alike because it's not really how well you dance hula, but how much you embrace the Hawaiian culture and participate in it that enhances your life, enriches your soul and raises you to a different level."
Learning to dance hula is extremely rewarding. Here's what some of our current students have to say: "We're so unbelievably fortunate to have someone of Kumu's caliber and commitment to Hawaiian culture living and teaching in the Verde Valley." "Come, see, and experience before you decide. It's worth it to explore something that could become very meaningful to you." "It resonates with my being." "Renews my Aloha Spirit."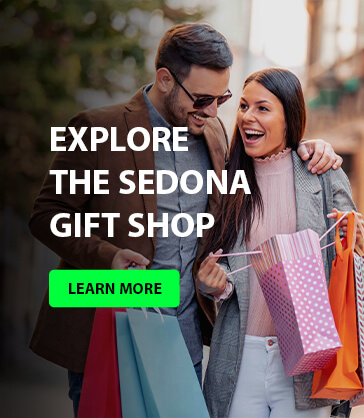 New classes include:
Beginner Women's Hula Class – Open to those 15 and older. Learn basic hula and feet movements, plus language, culture, and values. Mondays from 7 to 8pm, beginning June 27, 2016 through August 1st. Fee is $48 for the six-week session, payable at the first class. Continuing hula classes available for an additional cost of $8 per class.
Hawaiian Language Class – Open to those 16 and older. Learn Hawaiian pronunciation, simple sentence structures, and Hawaiian vocabulary. Wednesdays from 4 to 5pm beginning June 29, 2016 through August 17th. Fee is $8 per class.
All Cottonwood classes are held at the Civic Center located at 805 N. Main Street.
For more information, visit www.arizonahula.com, call Chrisman at (929) 639-4683, or email her at kumuhula@halauhulailima.com