Sedona AZ (May 5, 2013) – Saturday saw more than 1,000 chili enthusiasts flock to the Tlaquepaque Arts & Crafts Village in Sedona to help determine the best chili in the area and to support the Rotary Club of Sedona's community projects.
Fourteen of the area's best chefs competed for the coveted "Judges" and "Peoples Choice" Awards. Steaks and Sticks Restaurant & Bar at Los Abrigados entry "Triple Amenaza Chili' was awarded the Judges Award for the best chili. Second Runner up was Barking Frog Grille while Up the Creek Grill received the third place award. The "Judges Award" was decided by a distinguished panel including Patrick Schweiss, Leslie Hunt and Fire Chief Kris Kazian.
Garnering the most ballots for the People's Choice Trophy was Up the Creek Grill with the winning entry "Canyon Country Chili". Second runner up was Schoolhouse Restaurant while Steak and Sticks Restaurant & Bar at Los Abrigados won third place. The spirited balloting lasted four hours while chili lovers of all ages tasted and debated the merits of a wide variety of spicy chili.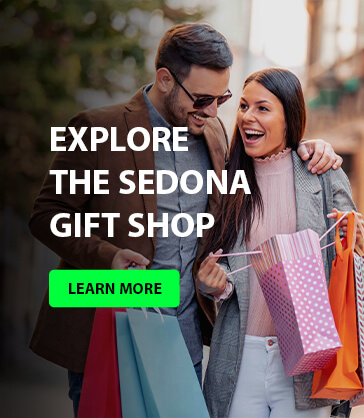 Funds raised from the Cook-Off support local and international Rotary service projects including the Imagination Library Program and End Polio Now Campaign.
The Rotary Club of Sedona meets every Tuesday noon at the Barking Frog Grille. The club's mission is to enhance community through service, teamwork and friendship.