Sedona AZ (November 30, 2012) – Do you know someone who makes a difference in the community?  Wouldn't you love for them to be recognized for everything that they do? AZADI Fine Rugs is inviting nominations for the 1st Annual AZADI Angel's Awards.  Created by owner David Neishabori, this program recognizes "angels" within the community.   Three "Angels" will be honored and $1000 will be donated in their name to the charity of their choice at an awards reception in early January.
"In the season of giving we want to acknowledge these unsung angels." says David Neishabori  "We all benefit because of their devotion to the community around them, we want to honor and give back to those who have given so much."
Anyone can be an angel.  AZADI is looking for the unsung hero:  It could be a teacher, someone who volunteers, serves on a local board or mentors another.  The one criterion is that it is someone who gives of themselves to the community.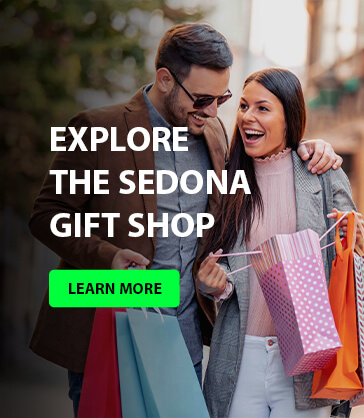 To nominate someone you simply need to fill out the one page application and provide a one-page letter describing why you think you nominee should be recognized as an AZADI Angel.   All nominations must be received or postmarked by Friday December 20. For more information or to receive an application please go to www.Azadiangels.com.   Applications can also be picked up or dropped off at AZADI Fine Rug's Hillside Location. 
Established in 1790,
 AZADI has a rich history based on 200 years of devotion to hand woven rugs and the clients they serve. AZADI Fine Rugs, known as the most trusted authority and respected resource in the industry, is the oldest company dealing in Fine Rugs in the world. A leading international design resource for the world's most exquisite rugs, AZADI Fine Rugs is a member of the ASID (American Society of Interior Designers) and the Sedona Gallery Association. Recognized for delivering instant gratification and stellar "seven-star service" to customers across the globe, their unparalleled service takes the rug buying experience to the next level, with a focus on providing outstanding rugs in a fun and exciting setting with passion, respect and gratitude.
AZADI Fine Rugs is located both in Tlaquepaque Arts & Crafts Village and Hillside Sedona.  They also have locations in Scottsdale, Arizona and Telluride, Colorado. For more information about AZADI Fine Rugs please call 928-203-0400 or go to www.azadifinerugs.com.