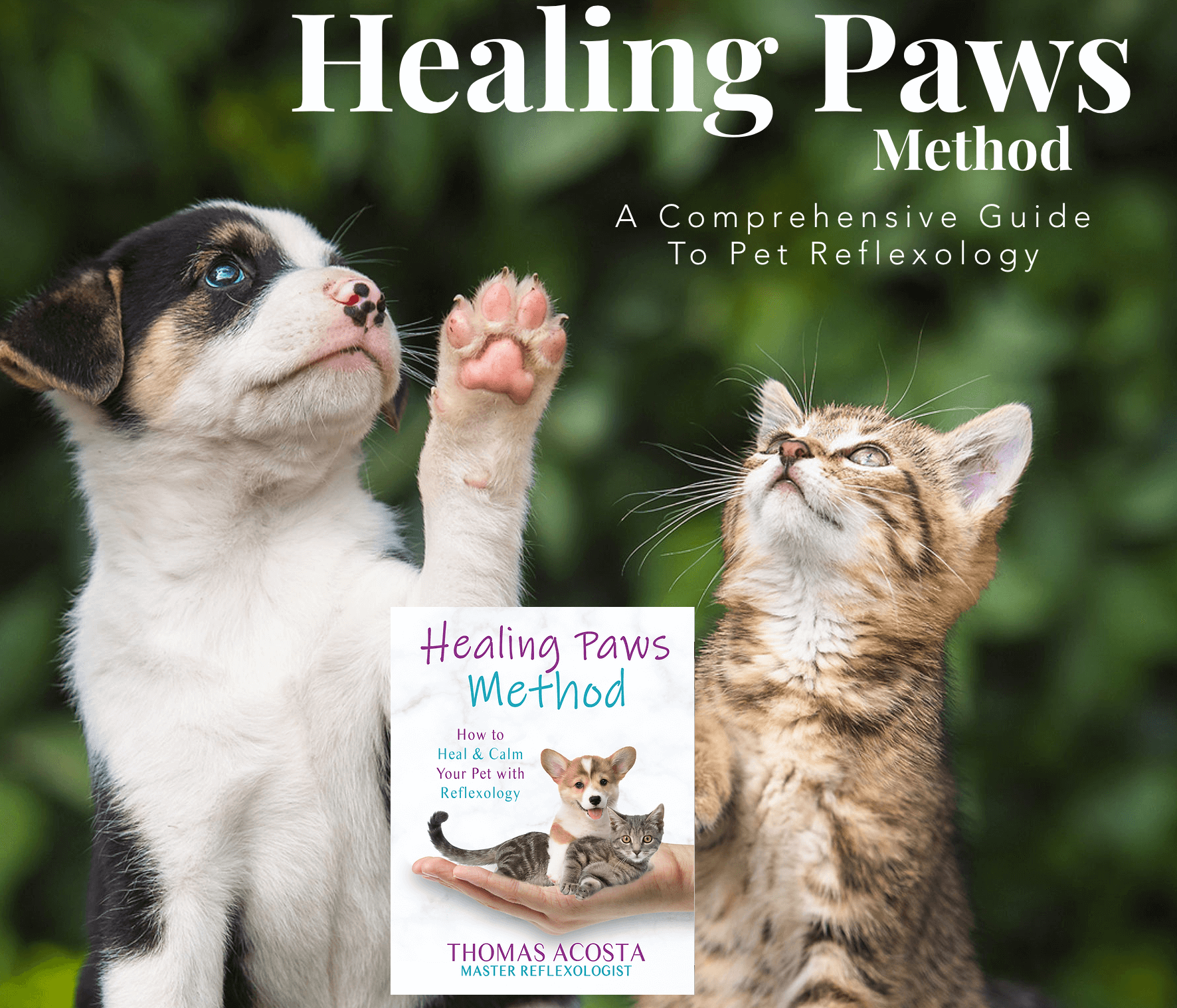 Prescott AZ (February 29, 2012) – Get ready to do the "Twist" at Allie Ollie Boutique's "Rockin' Retro Spring Party" on Mar. 9, at the Prescott Gateway Mall, from 6 p.m. to 9 p.m.
"This evening of nostalgia will be an over-the-top tribute to fashion revival," says Allie Olson, Owner/Buyer of three Allie Ollie Boutiques in Prescott, Sedona, and Flagstaff. "We are most excited about our 'Spring Unveil' Fashion Show, featuring the latest trends of vintage 50's and 60's inspired designs."
Polka dots, "fanciful, fruity frocks," and pin-up girl style looks will take the stage, with a modern twist on these classic looks.
The fashion show will take place at 7 p.m. in the JCPenney Court. Opening up for show, "Elvis" will also be in the building, with a live performance at 6:15 p.m.
Following the fashion show, the "Rockin' Retro Spring Party" will continue at Allie Ollie Boutique where guests can enjoy vintage themed hors d'oeuvres and baby banana splits at the Allie Ollie "Malt Shop."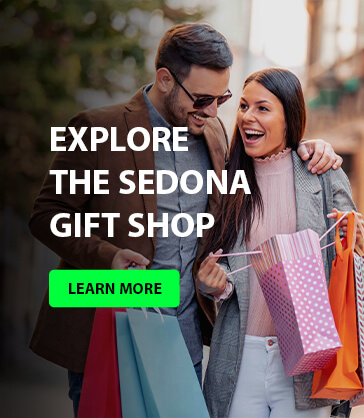 The boutique will also be offering retro make-up demonstrations, door buster sales, party bags, door prizes, and a variety of new arrivals to shop from.
Allie Ollie Boutique will be offering a free shuttle service from Sedona to the "Rockin' Retro Spring Party," with pick-up and drop-off at their location in the Village of Oak Creek. To reserve a seat on the shuttle, and to RSVP for this free event, please call (928) 717-1592.
Allie Ollie is located in the Prescott Gateway Mall at 3250 Gateway Blvd. For more information and to shop retro styles online, visit www.AllieOllie.com.