By Tommy Acosta —
What the hell is going on? Is the fabric of society in the U.S. tearing apart at the seams?
Watching those videos of teens gone wild, smashing windows, stealing from shopping centers, laughing while running over bicyclists — an omen of things to come?
What can be done? Catch them? Incarcerate them. Put them in jails until they learn enough about crime to come out as skilled criminals?
These kids, these young men and women of color, are lost.
From fatherless homes, unable to properly read or write, a dismal and destitute future ahead of them. What is going to happen when they reach adulthood?
The cops can't stop them. There are simply too many. They can flash mob a phalanx of cops and just run berserk around them.
What are the police to do? Shoot them?
And then, what happens when these kids decide to arm themselves? Without fear, without an education, without hope, without a moral compass, they will take on the police head-on, gun for gun. And the inner cities will burn.
And what about middle America? The Great White lower-middle class?
They are spoon-fed the violence they see on TV, and with each assault by minority teens, each smash-and-grab video of them running amok in stores; seeing elderly and other whites being mauled by vicious teens devoid of conscience or mercy, they come closer to preparing for a racial war.
It won't be long. The White middle class sit in front of their TV, smoldering, fearing, watching thousands of Brown and Black illegal aliens pouring into their country every day.
No doubt one day they will snap and when they do America will be on fire.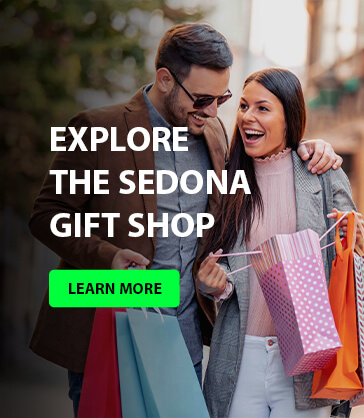 The authorities will not be able to douse it.
Suburban America, the upper-middle class, they are still secure in their better neighborhoods but these mobs of teenagers growing into adulthood will break through the barriers and loot the be jeepers out of those who think they will be safe.
There is a tsunami building pressure, and no one knows what to do about it.
Hate reigns. Fear reigns. Divisions grow deeper. The violent teens grow bolder. Youth gets dumber.
For now, robbing stores, beating people up is sufficient for these teens to express themselves. When they get the guns the whole show gets serious.
What are the authorities to do? How should they stop or corral a few thousand teens running wild through the streets destroying?
Should the cops unleash the full power they have and employ deadly force? Blow a few dozen of them away and scatter them with a hail of bullets?
We can bet there are those so affected by the impending chaos, that they would want the cops to go ahead and mow the teens down.
There is only so much those in blue can take, before restraint gives.
Then there are the million or so illegals festering in cities. What happens when they realize the American dream is really an American nightmare.
The authorities know this. They know a breaking point is not too far ahead. We will know when the flash mobs of wasted teens start packing and shooting civilians and cops.
That will be the point where decent Americans will pull out their own guns and the second American civil war begins.