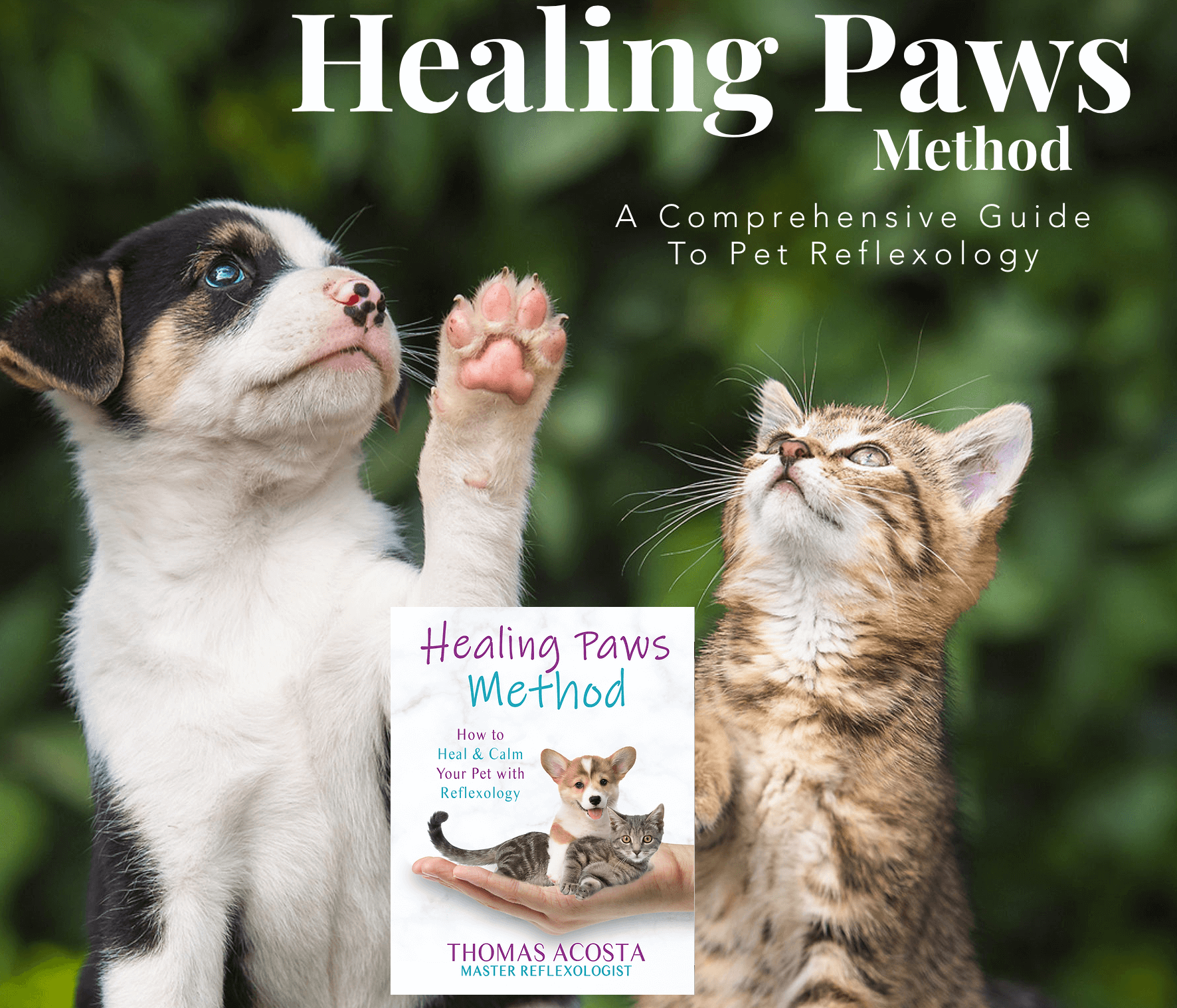 Sedona AZ (April 15, 2017) – Yom Ha-Shoa – Holocaust Remembrance Day – will be observed on Sunday, April 23, beginning at 2:30 p.m., hosted by the Jewish Community of Sedona and the Verde Valley.
The program will include lighting of six memorial candles in memory of the Six Million Jews who perished in the Holocaust, readings by Second Generation Children of Survivors , guest speaker Fr. Zacharia Saribekian from the Phoenix Armenian Church who will speak on Genocide Awareness Week and the role of Jews in making the world aware of the concept and horror of genocide, and songs of remembrance and resistance performed in English, Yiddish and Hebrew by the JCSVV Choir, the Shalom Singers.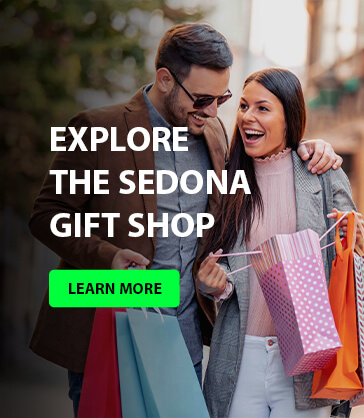 There will be time afterward for refreshments, socializing and reading testimonies of survivors. The entire community is invited.