Sedona AZ (March 7, 2018) – The leadership and Board of Directors for Yavapai Food council are excited to welcome Maggie Fega as the new Assistant Director. Maggie has been a Sedona resident for 26 years; spending 17 of these as a program manager for CASA, Court Appointed Special Advocate program, managing the Court Improvement and Family Drug Court programs.
Maggie's experience includes program management, staff and volunteer recruitment, supervision, nonprofit operations, community welfare and advocacy. She has acted as an adviser to Board of Directors with Yavapai CASA for Kids and CASA Children's Center, both of which focus on services for underserved children and families whose needs would otherwise be unmet, Maggie has also served as an adviser to the Yavapai County Big Brother/ Big Sisters Board of Directors and held a Board seat with Verde Valley Best for Babies.
Maggie is accomplished in the restaurant industry from New York to Sedona. Most recently, she held the position as the General Manager of Mii Amo Café at Enchantment Resort. Although successful in the restaurant industry, Maggie's passion and interests led her back to the nonprofit sector and Yavapai Food Council.
"My work with those in need and serving the community in which I live has clearly proven to be my career priority. I believe this opportunity will allow me to utilize my diversified experience." Maggie Fega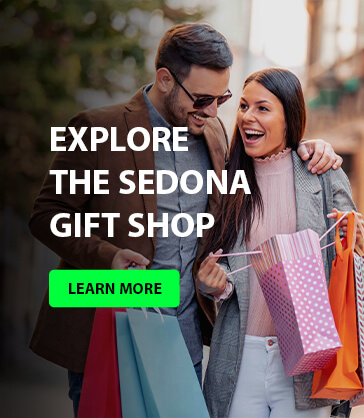 Maggie is a long time resident of the village of Oak Creek. Outside of her work obligations, Maggie enjoys spending her free time with her daughters, family, and friends.
Maggie Fega can be reached at: AssistantDirector@YavapaiFoodCouncil.org  or  (928) 254-8172
For more information or to volunteer in a Yavapai Food Council program, visit: www.YavapaiFoodCouncil.org or call (928) 254-8172. To volunteer with the Yavapai Food Neighbors Project visit www.YavapaiFoodNeighborsProject.org to sign up or call (928) 821-3953 for more information.
About Yavapai Food Council: Yavapai Food Council (YFC) is a 501c3 non-profit agency that supports those who feed the hungry. For more information or to make an AZ Charitable Tax Credit Donation to Yavapai Food Council, visit: www.YavapaiFoodCouncil.org or mail to: Yavapai Food Council, 2020 Contractors Road, Ste 6, Sedona AZ 86336