Sedona AZ (April 17, 2018) – The Yavapai Food Council (YFC), a local non- profit organization, is looking for volunteers to help support the distribution of food throughout the Verde Valley this summer.
YFC prepares and delivers school meals throughout the Verde Valley and also provides food and resources to Emergency Food Providers across Yavapai County. In Yavapai County, the percentage of families and children who qualify for assistance is significant. As an example, one out of every three children in this community are food insecure. YFC assists those in need by preparing and delivering nutritious school lunches to schools that, for any number of reasons, would otherwise be unable to serve lunch.
Volunteers are needed to prepare meals in our Sedona location, The Bountiful Kitchen. Volunteers are also needed to drive/ deliver meals within Sedona and the Verde Valley. Our need for enthusiastic volunteers greatly increases during the summer, to continue meal service. Currently, there are several sites which are in the process of applying to receive summer meals from Bountiful Kitchen. Kitchen and delivery volunteers will be needed in order to meet the need.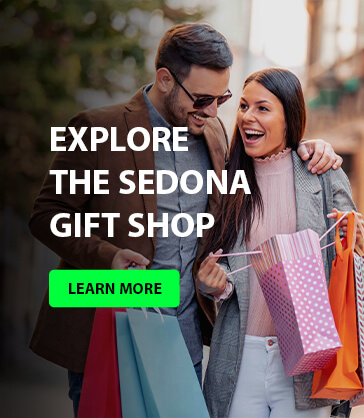 About Yavapai Food Council: Yavapai Food Council (YFC) is a 501c3 non-profit agency that supports
those who feed the hungry. For more information or to make an AZ Charitable Tax Credit Donation to Yavapai Food Council, visit: www.YavapaiFoodCouncil.org or mail to: Yavapai Food Council 2020 Contractors Road, Ste. 6 Sedona, AZ 86336
If you are interested in finding out more about our organization or becoming a valued volunteer, please contact Maggie Fega, 928-254-8172.