Clarkdale AZ (April 15, 2014) – Yavapai College will honor 15 exceptional Verde Valley Campus and Sedona Center students and the campus' 2014 outstanding alumna at its annual Evening of Recognition event on Tuesday, April 22.
The event begins at 5:30 p.m. in Bldg. M, Room 137 on the Verde Valley Campus, 601 Black Hills Drive in Clarkdale. The public is invited to this free event.
This year's outstanding alumna is Diane Lovett, Verde Valley realtor, community volunteer and relentless trail builder.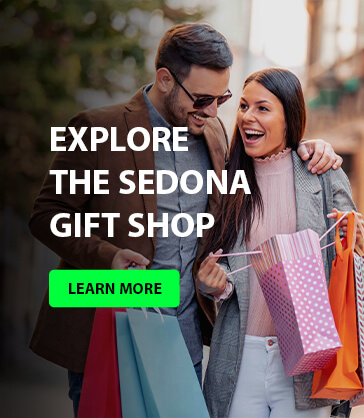 The students are being recognized for outstanding achievements in individual academic programs and national competitions.
The Verde Valley Campus 2014 honorees are:
Outstanding Student in History: Jennifer Jacobs
Outstanding Student in Social Sciences: Christina (Tina) Lombardi
Outstanding Student in English: Ashley Williams
Outstanding Student in Communication: Dorothy "Madison" Maher
Outstanding Student in Math: Deanna Hughes
Outstanding Student in Networking Technology: Russell E. Baker
Outstanding Student in Nursing: Sarah Little
Outstanding Student in Sciences: Alice Kuhn
Outstanding Student in Physical Education: Brandon J. Corrales
Outstanding Student in Enology: Aaron Weiss
Outstanding Student in Viticulture: Bree Nation
Outstanding Student in Digital Film Making – Narrative: Stephen Laughrun
Outstanding Student in Digital Film Making – Documentary: Lindsey Thurston
All-USA Academic Team: Dorothy "Madison" Maher
All-USA Academic Team: Rebecca McCullough
President's Outstanding Alumni: Diane Lovett
Vice President's Award for Academic Excellence: Rebecca McCullough
President's Award for Excellence: Sonya Wilson