Clarkdale AZ (September 15, 2016) – Yavapai College Verde Art Gallery will open a unique exhibition featuring Arizona artist Larry Meagher on September 19, on view until October 13. Larry Meagher: Recent Works will feature works by Meagher, including his abstract paintings, sumi-e ink on paper prints, as well as ceramic sculptures inspired by Northern Arizona's dynamic landscape.
Meagher started his artistic career in 1995, after retiring from construction on the Los Angeles Metro to help Palo Solari's team at Arcosonti. Meagher began classes with ceramic artist Margo Mandette in Jerome, which inspired his transition into a formal education starting at Yavapai College. This culminated with his degree in Ceramics and Printmaking from Norther Arizona University in 2005.
Upon completion of his university education, Meagher relocated to the Verde Valley, where he continued to develop his skills with Ms. Mandette. In 2009, Meagher became an assistant to internationally known ceramic artist, Don Reitz. Completing his assistantship with Mr. Reitz in 2014, Meagher returned to Jerome to establish a studio where he continues to use ceramics and artwork to express his creativity.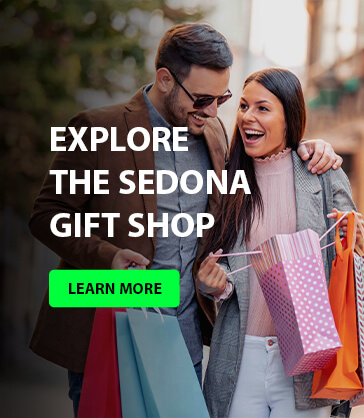 Larry Meagher: Recent Works will take place at the Yavapai College Verde Art Gallery at 601 S. Black Hills Drive, Bldg. F-105 Clarkdale, AZ, from September 19 through October 13, 2016. An opening reception will be held on September 22, from 5 – 7pm. This event is free and open to the public.
If you would like more information about this exhibition, please contact Bennett Roti at 928.649.5479 or visit online at www.yc.edu/artgallery. Gallery hours are Monday-Thursday, 10 AM – 3PM.